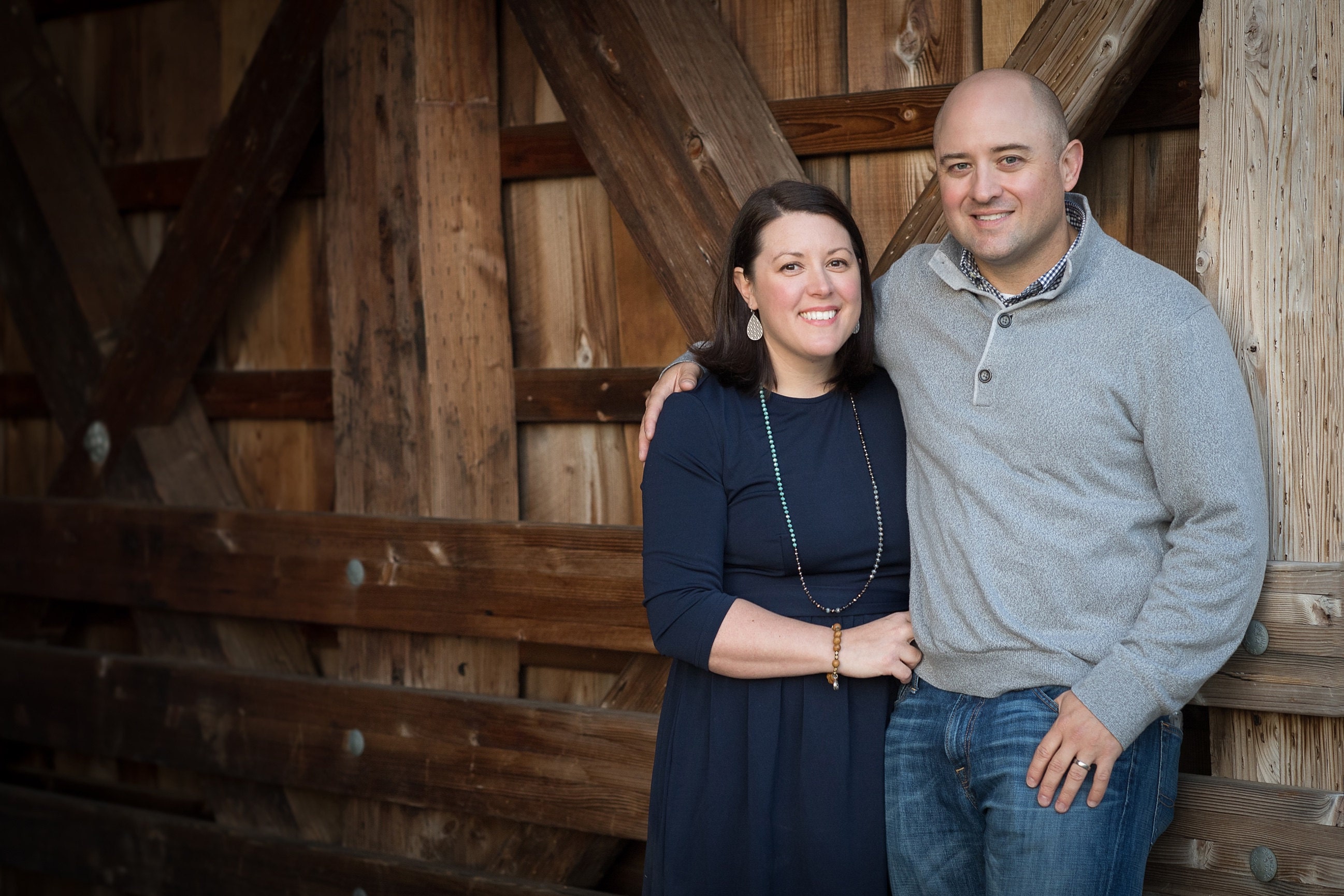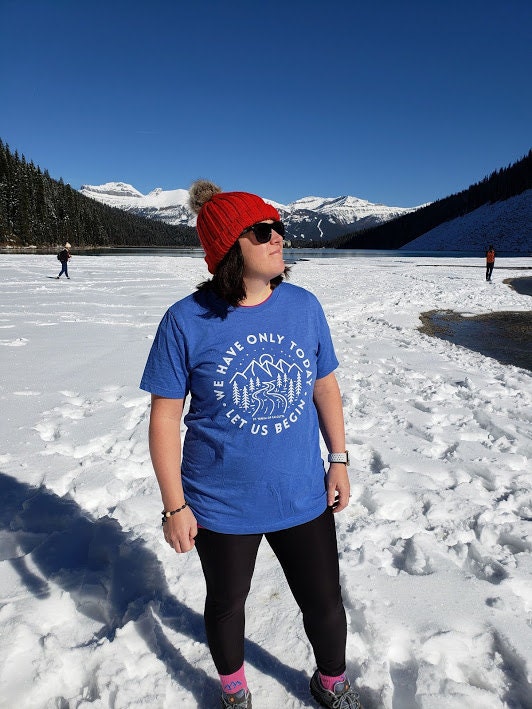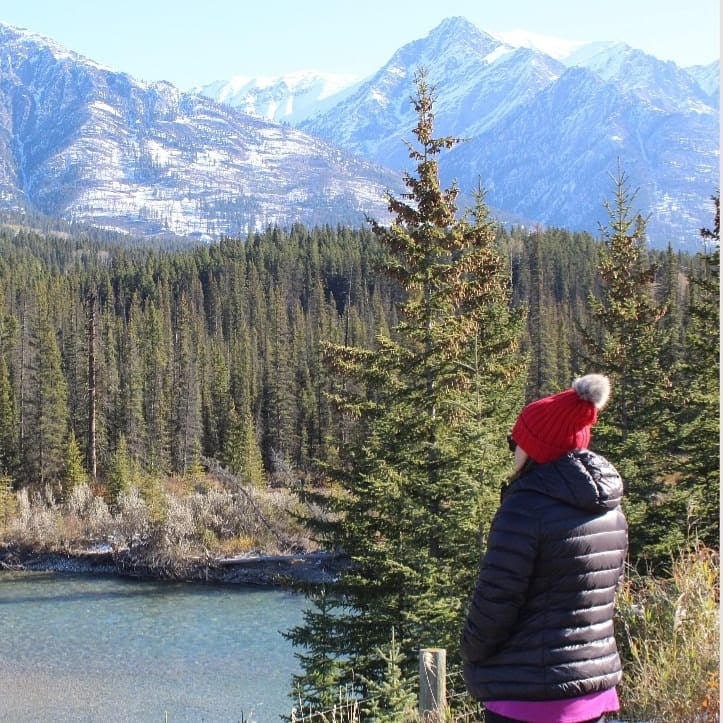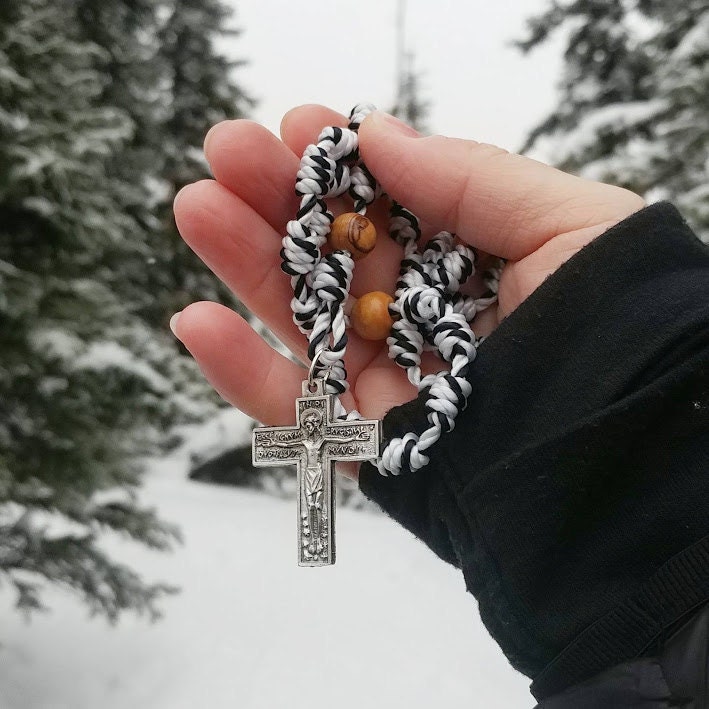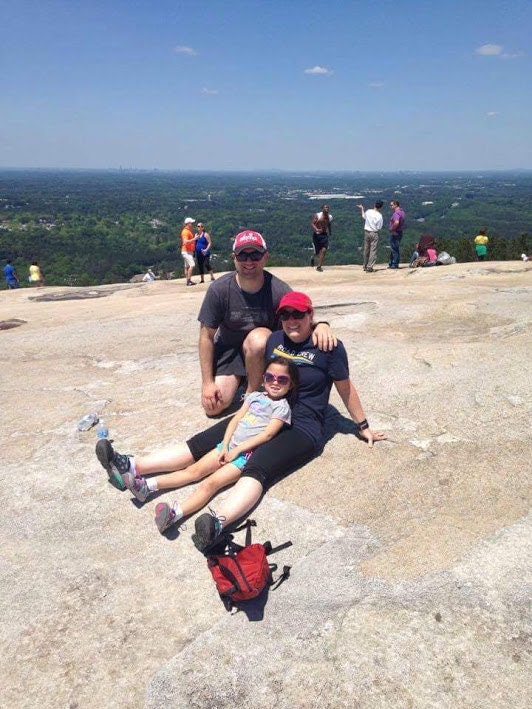 Wanderer Catholic is a family owned faith based, outdoors inspired brand offering apparel, handmade jewelry, and gifts. We exist to help you wander with purpose. We do this by providing goods for outdoor adventures. We believe it's important mentally and spiritually to get outside in nature and discover God's creation.
What does Wander with Purpose mean?
To us, Wander with Purpose means to get outside in nature and be present with God. It's an opportunity to refresh your mind, body and soul, and simply to be still. When we take the time to be still in nature we can be connected to ourselves, God, and one another. As Saint Teresa of Calcutta once said, "In the silence of the heart God speaks".
Some examples of Wandering with Purpose are:
•Praying the rosary on a hike
•Talking to God on walk
•Listening to God in the sounds of nature
•Connecting with others on a pilgrimage
A little more about us
Our twine rosaries are original pieces made in Roswell, GA. We are the first and only Catholic goods company to provide a free, hand made rosary bracelet with every Rosary order. Sustain your faith the way you see it by wearing it daily, or renew others by giving it to a friend or loved one.
Another first: we are the only Catholic goods company that uses packaging materials made of at least 32% or more recycled materials and that are 100% recyclable and biodegradable. Stewardship of our resources and environment is something we are deeply passionate about and inspires many of our designs and products.
Thanks again for visiting our Shop!
~Matt & Joanna
Don't forget to sign up for my newsletter and get a coupon for 10% off.
Go to this link:
http://eepurl.com/dwZTvL
or hit the 'Subscribe' button below