Glimpses of our Goodies out in the Wild :)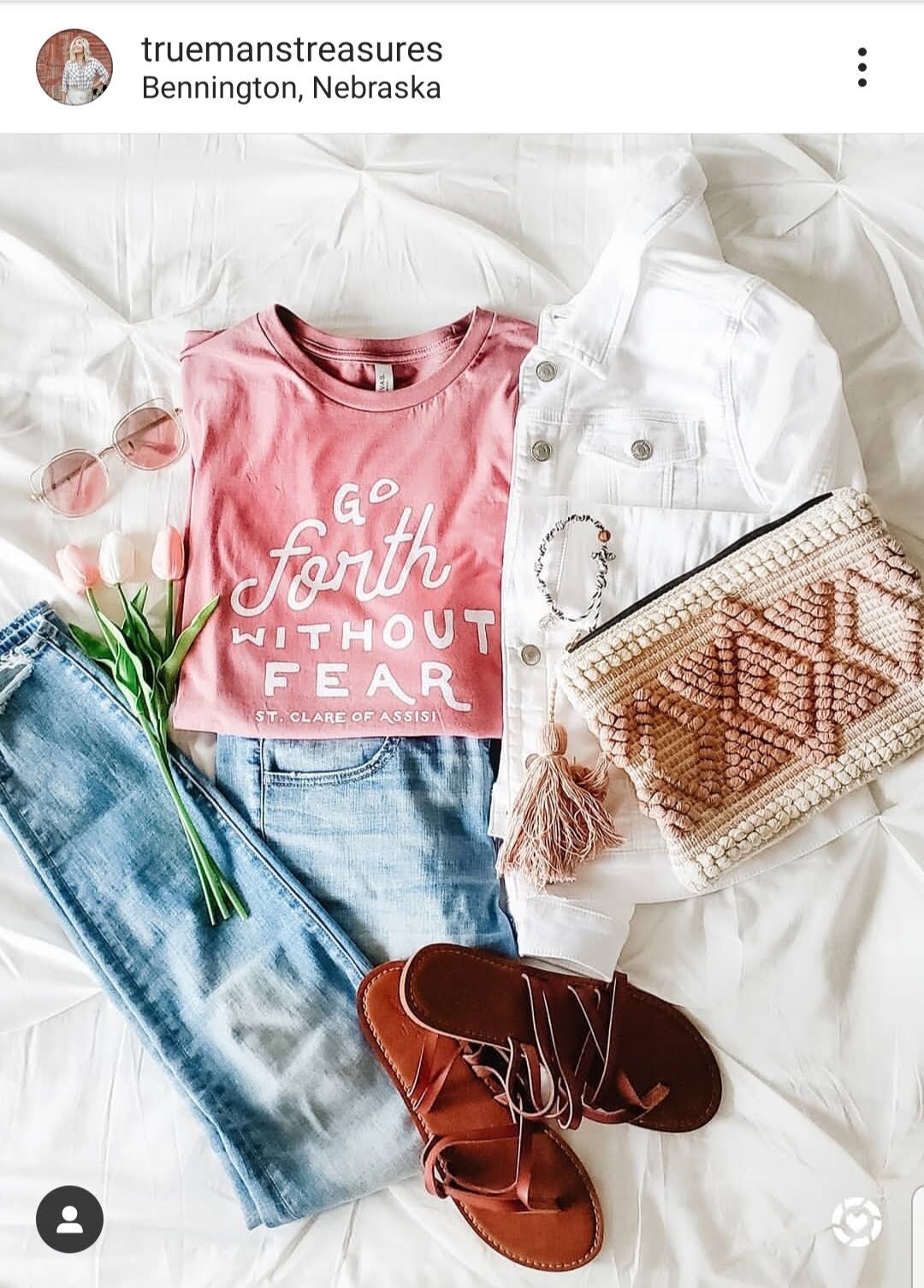 Looks GREAT!!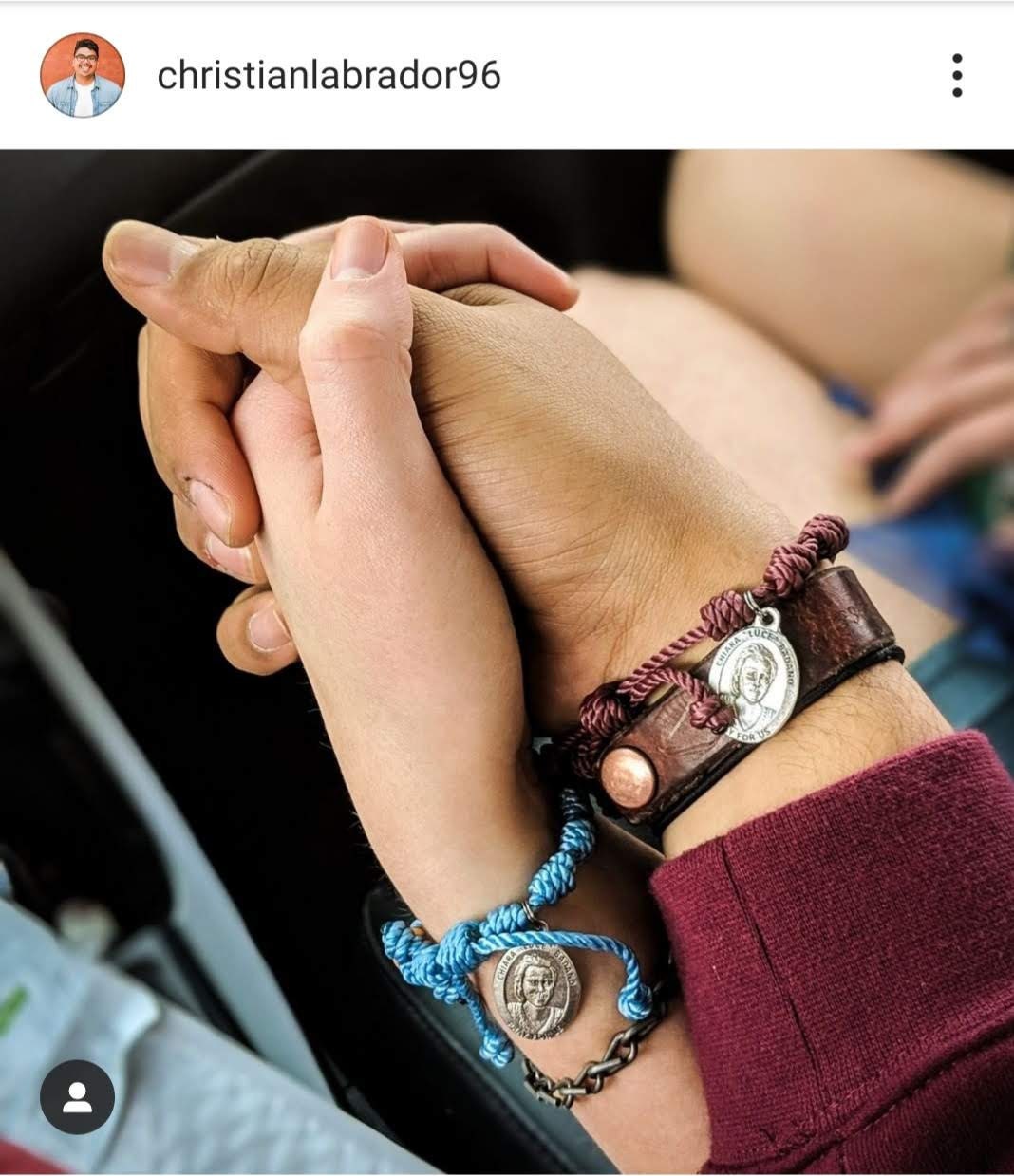 Love Each Other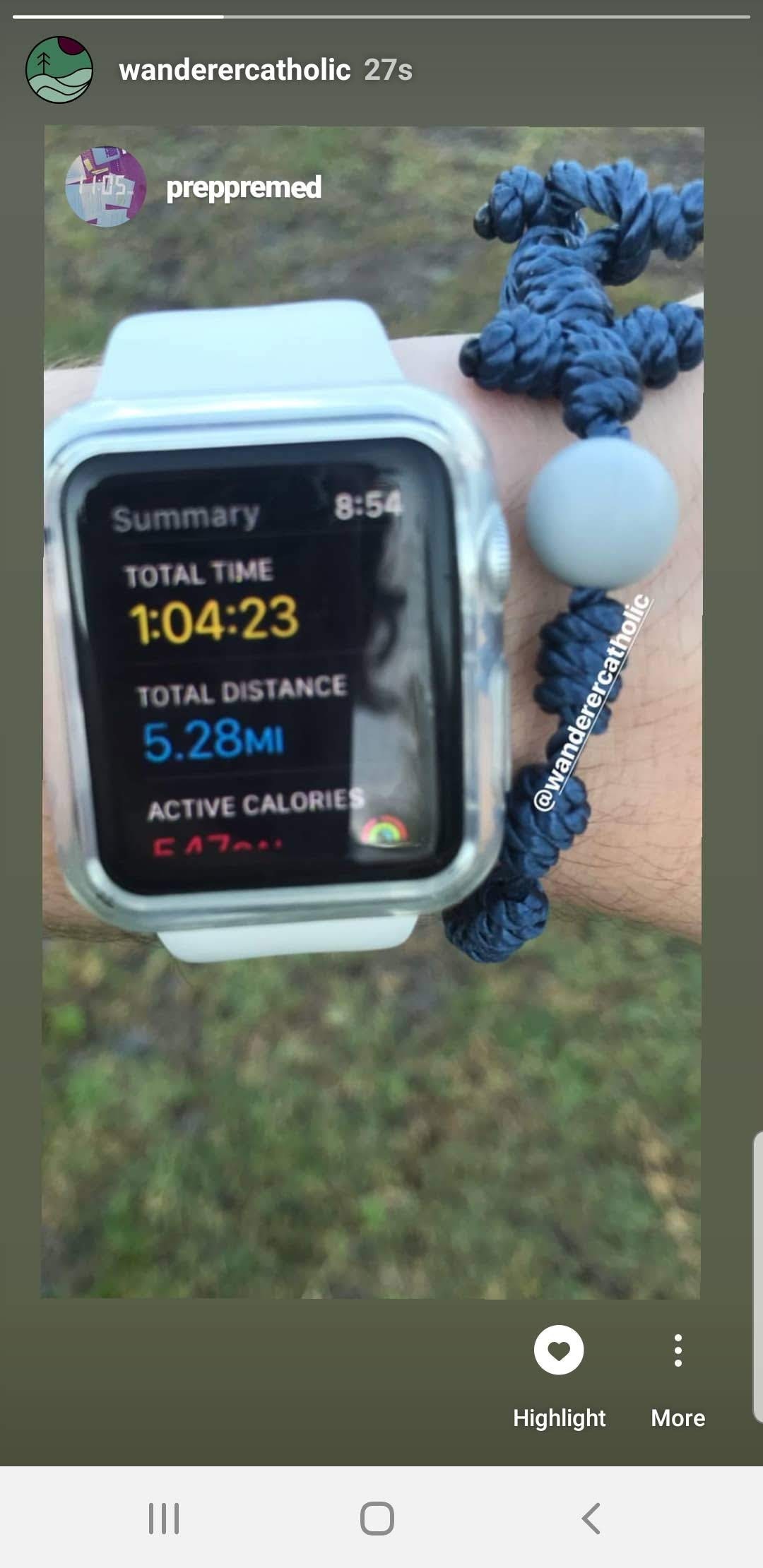 Built for Excellence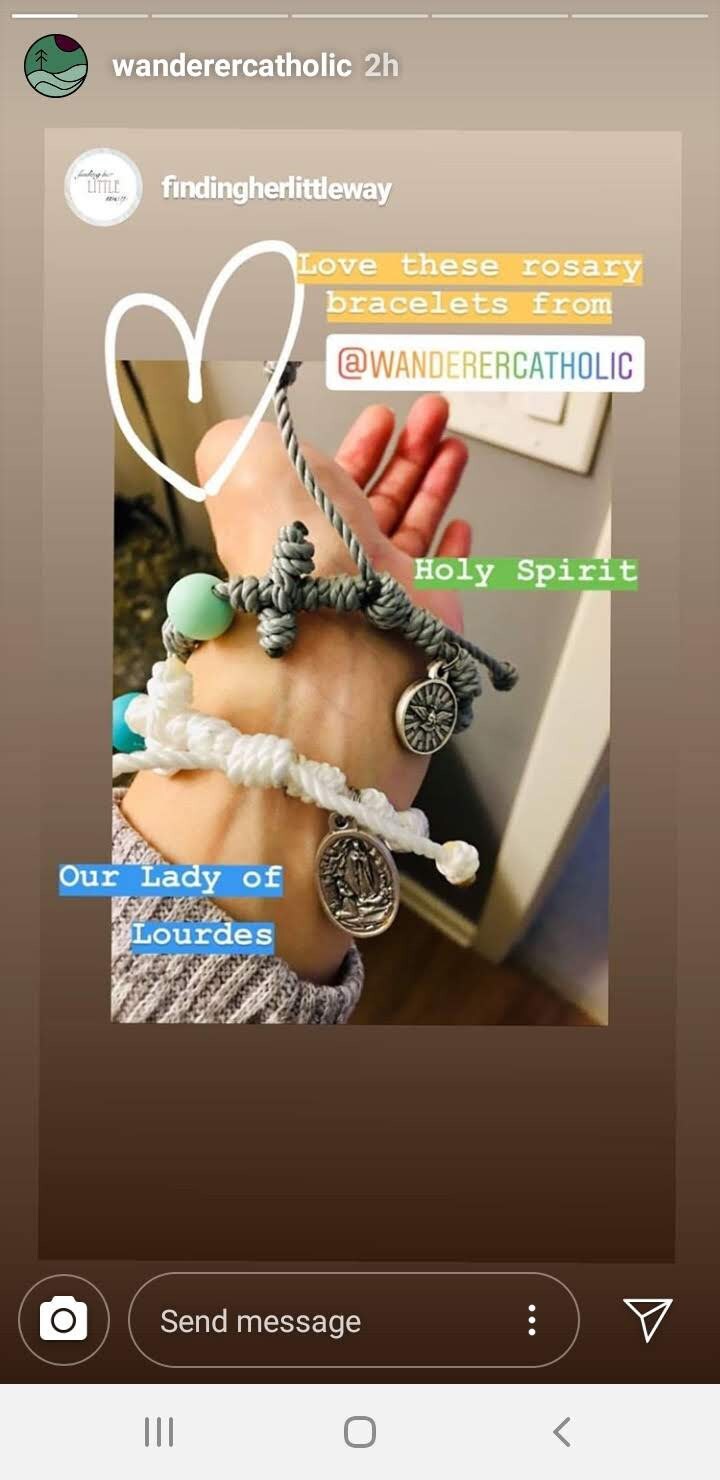 This is GORG!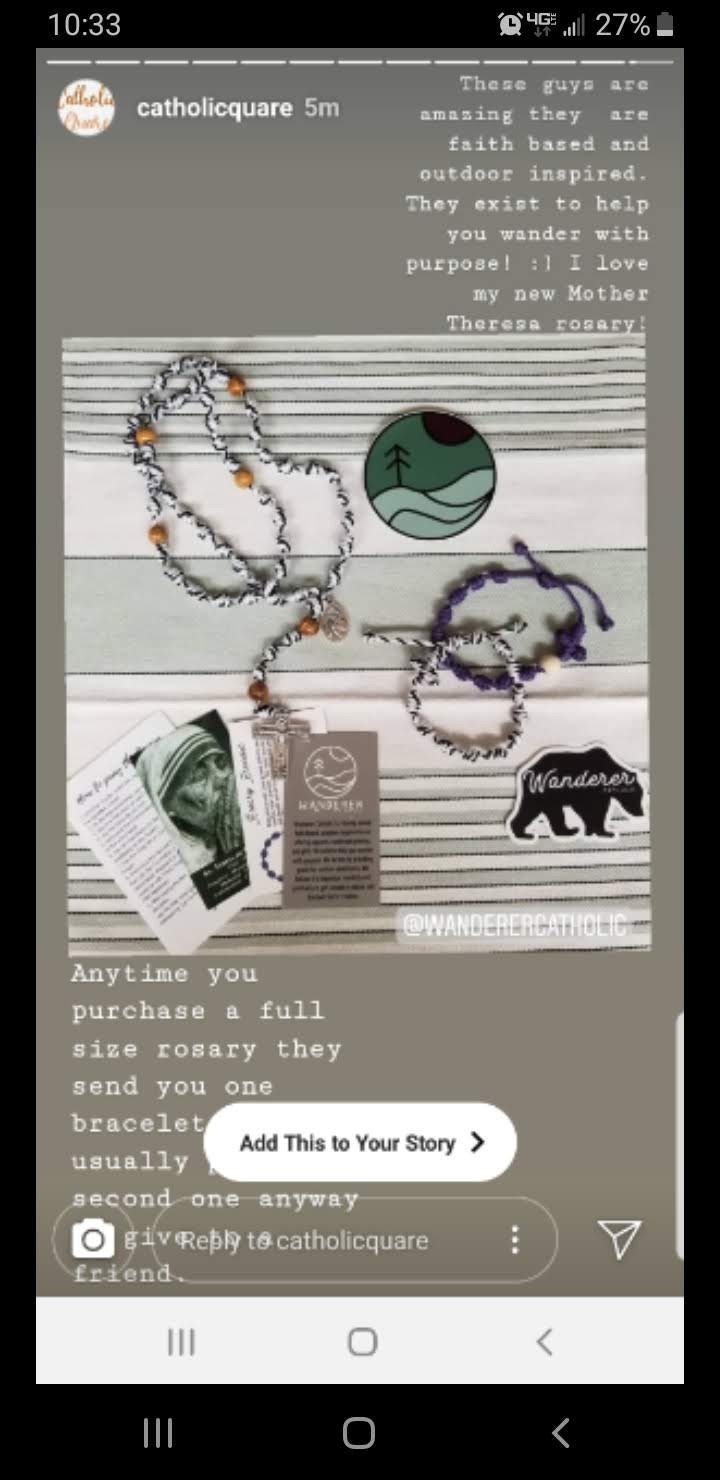 This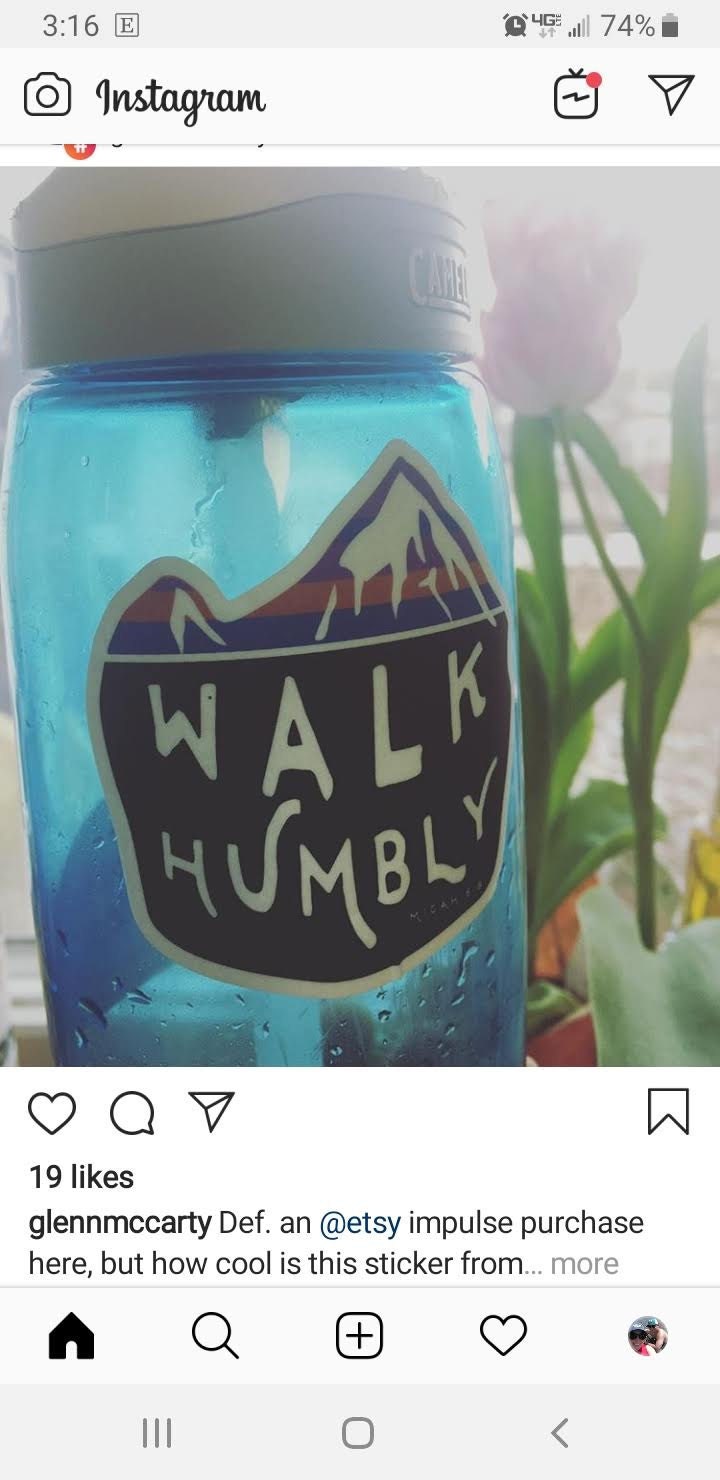 Stick'er on a nalgene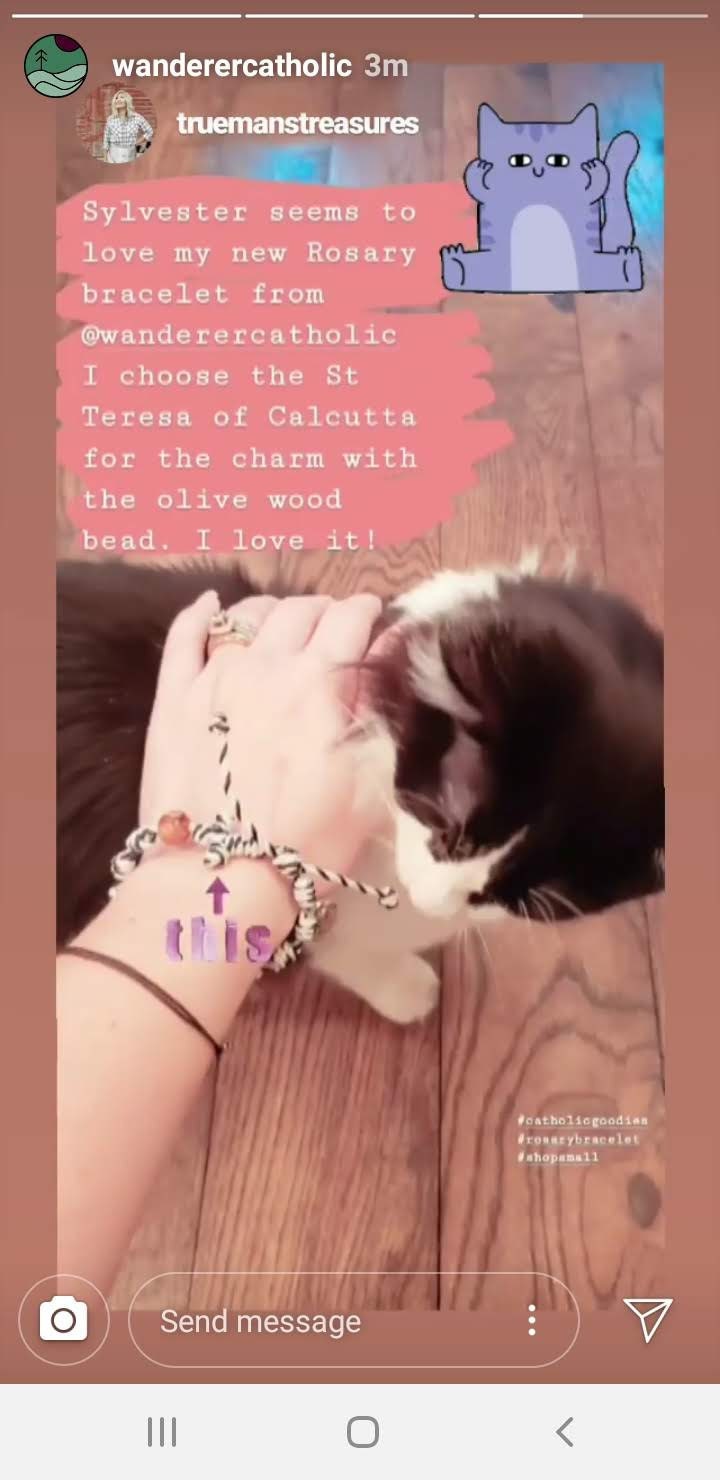 #catlove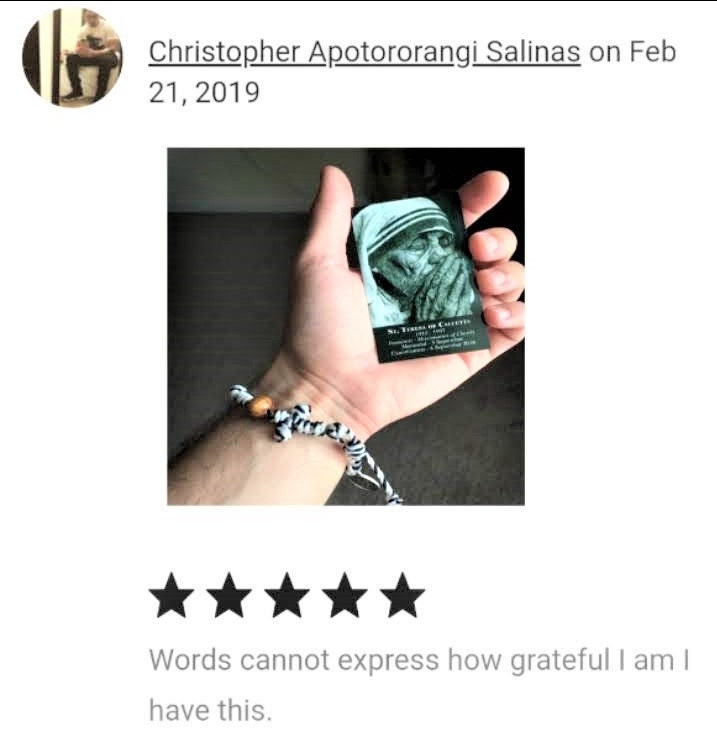 So impactful!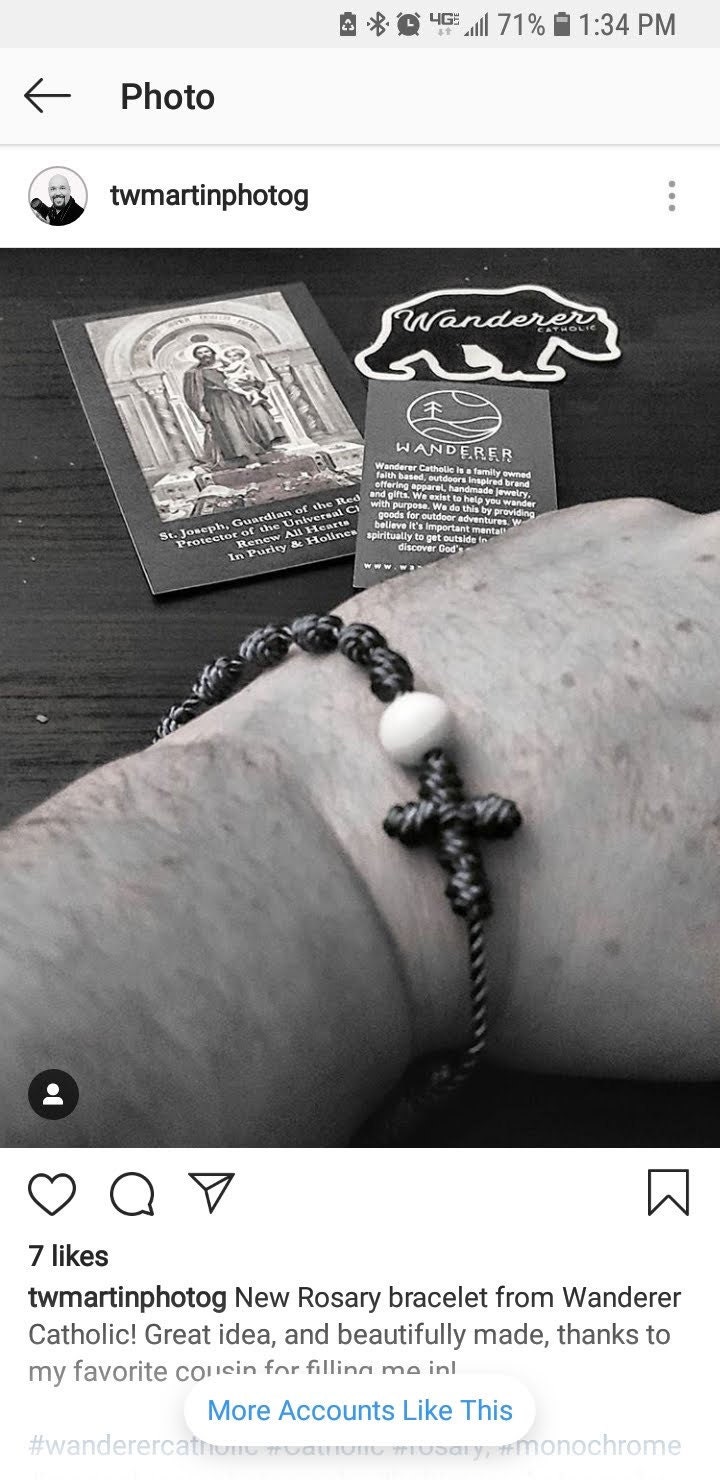 Ready to Wander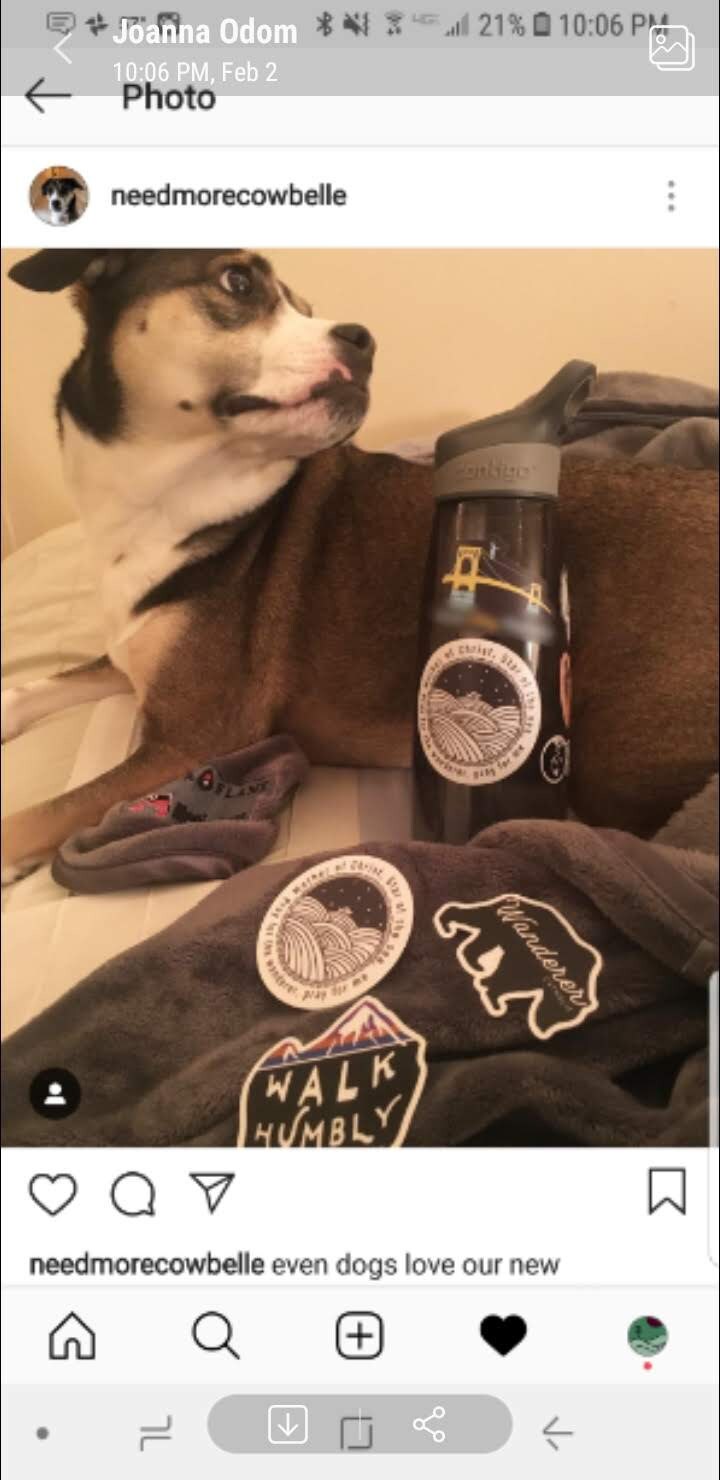 Stickers and Pups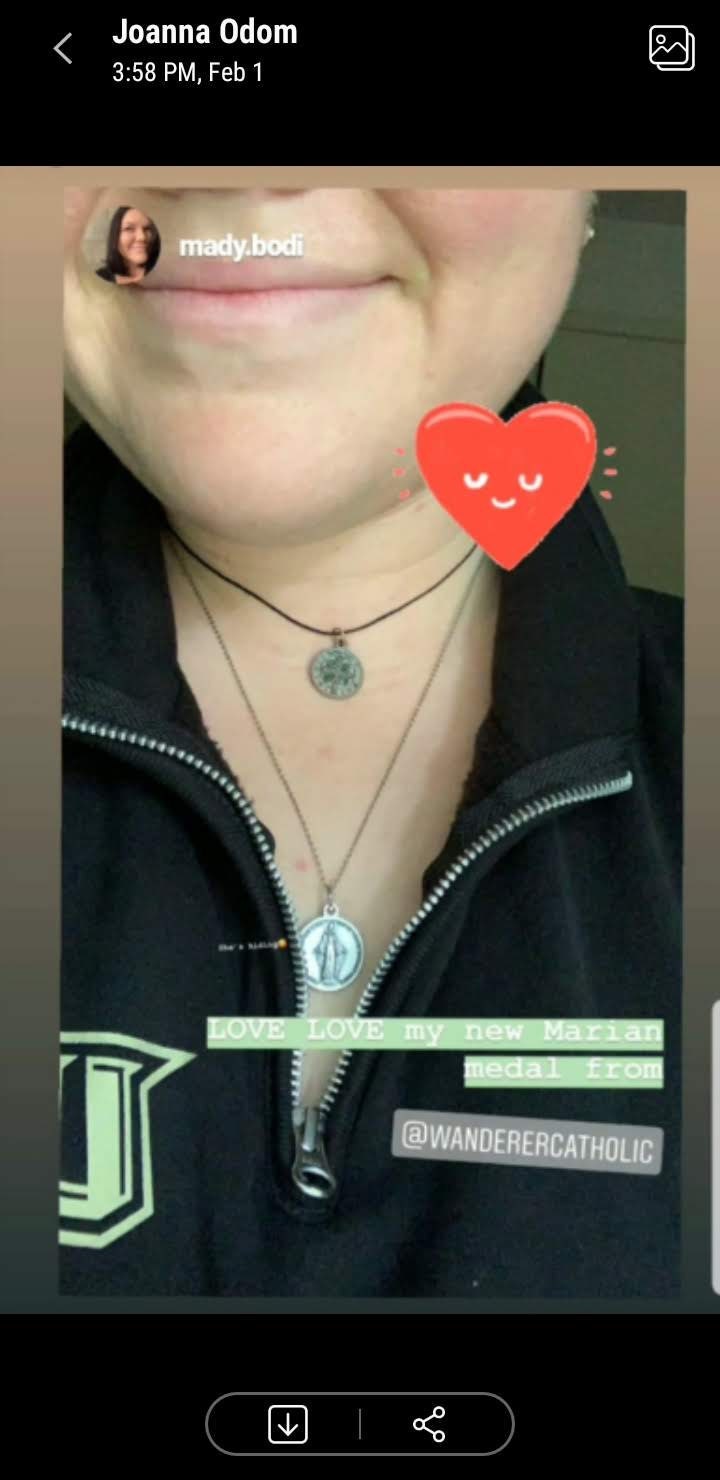 Build your own Saint necklace!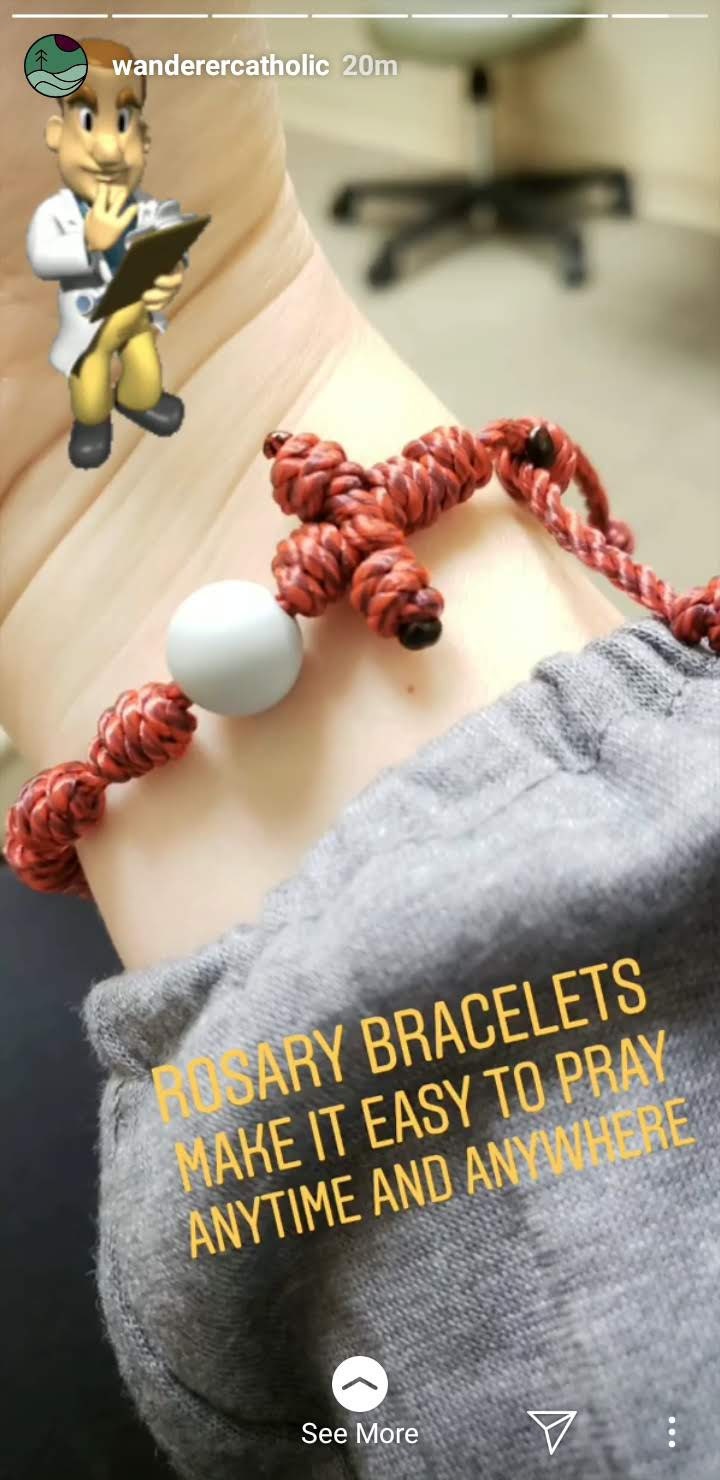 Decade prayin' in the waiting room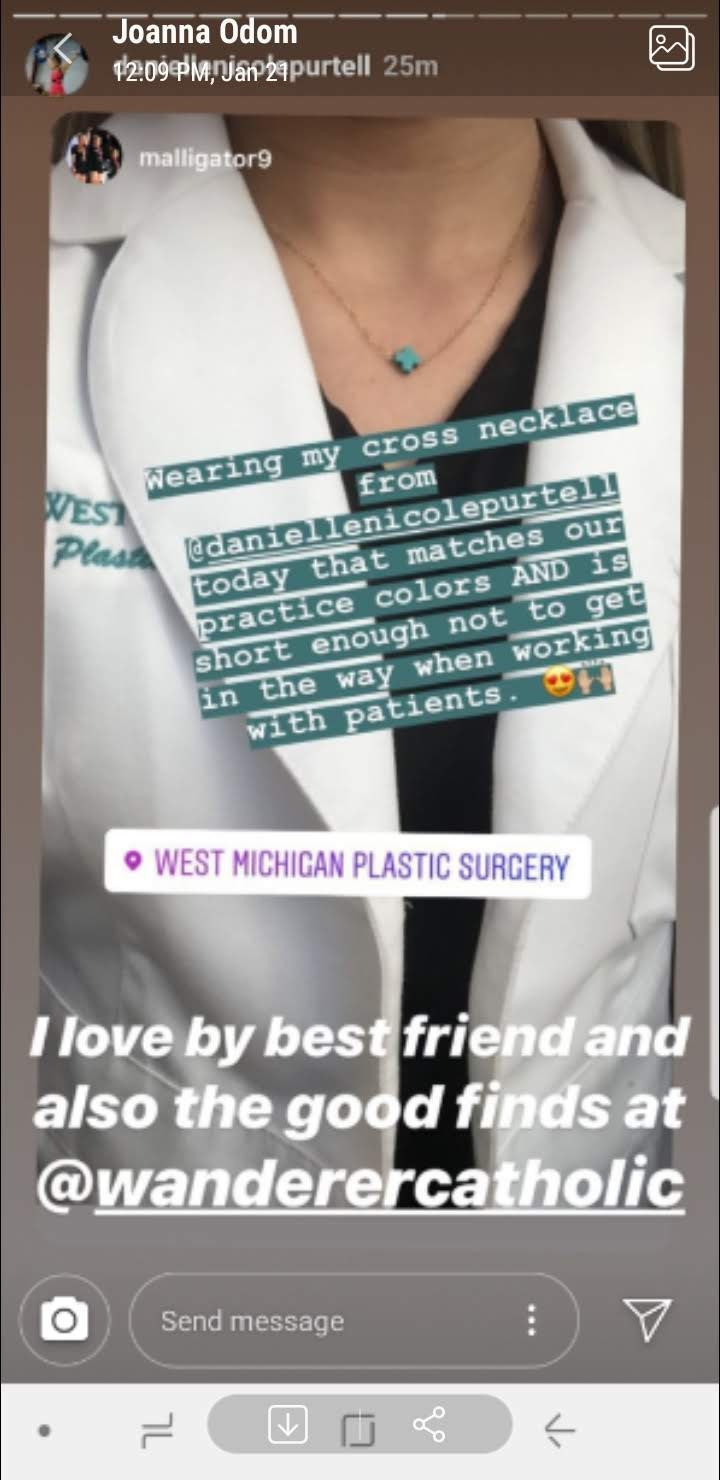 So much love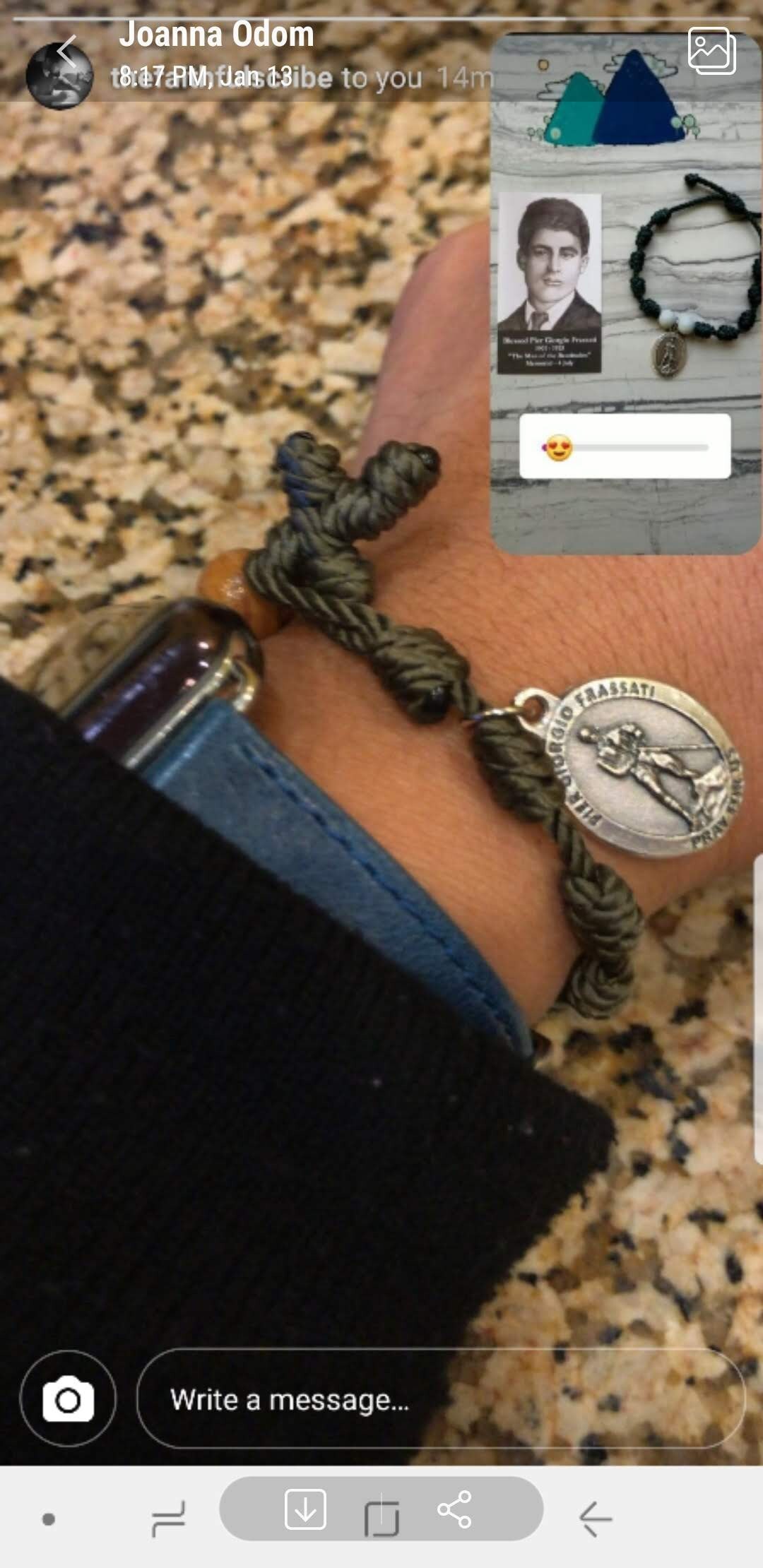 This Bl Frassati piece looks great on her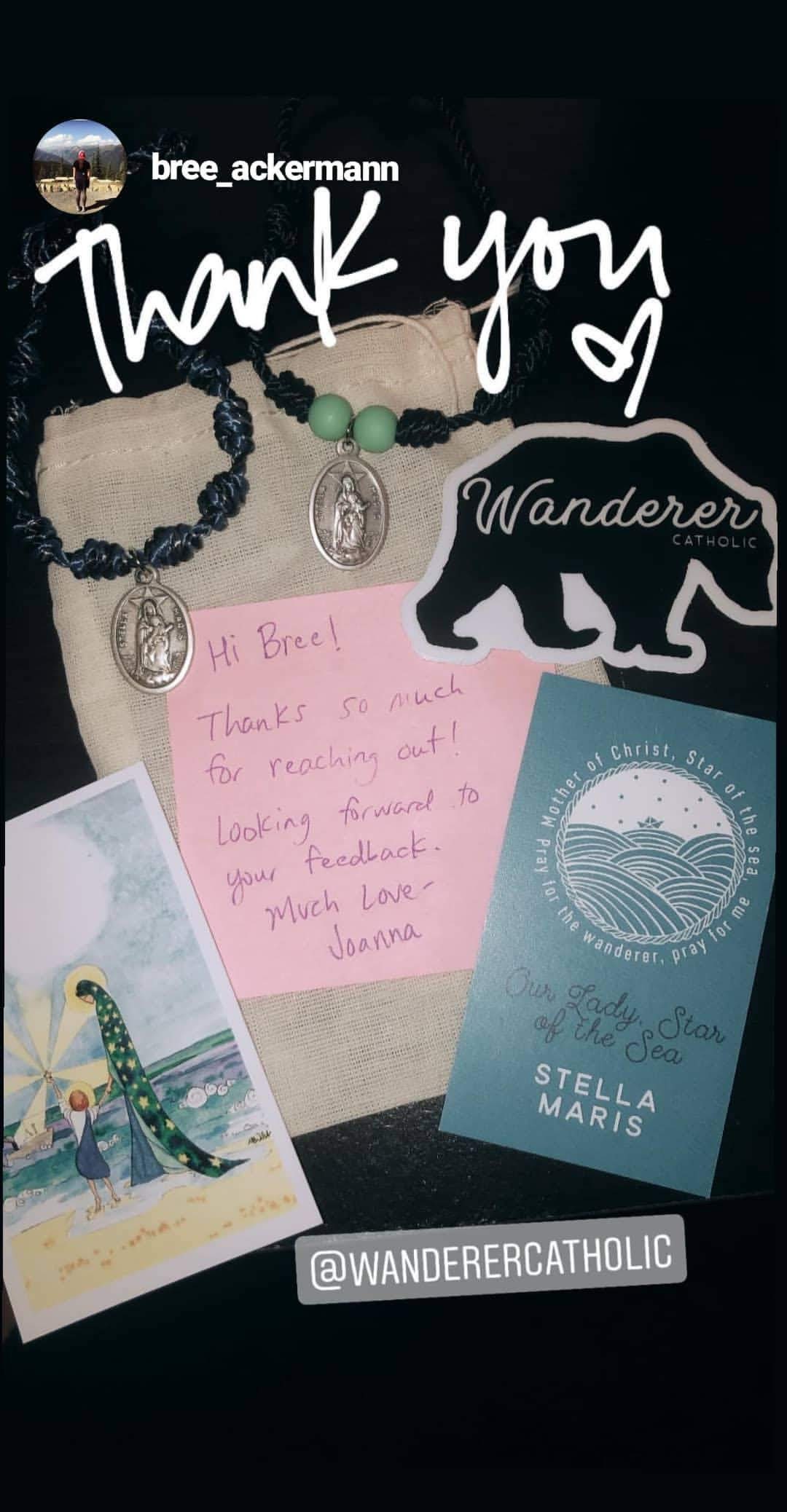 First pic of Wanderer Bear out in the wild!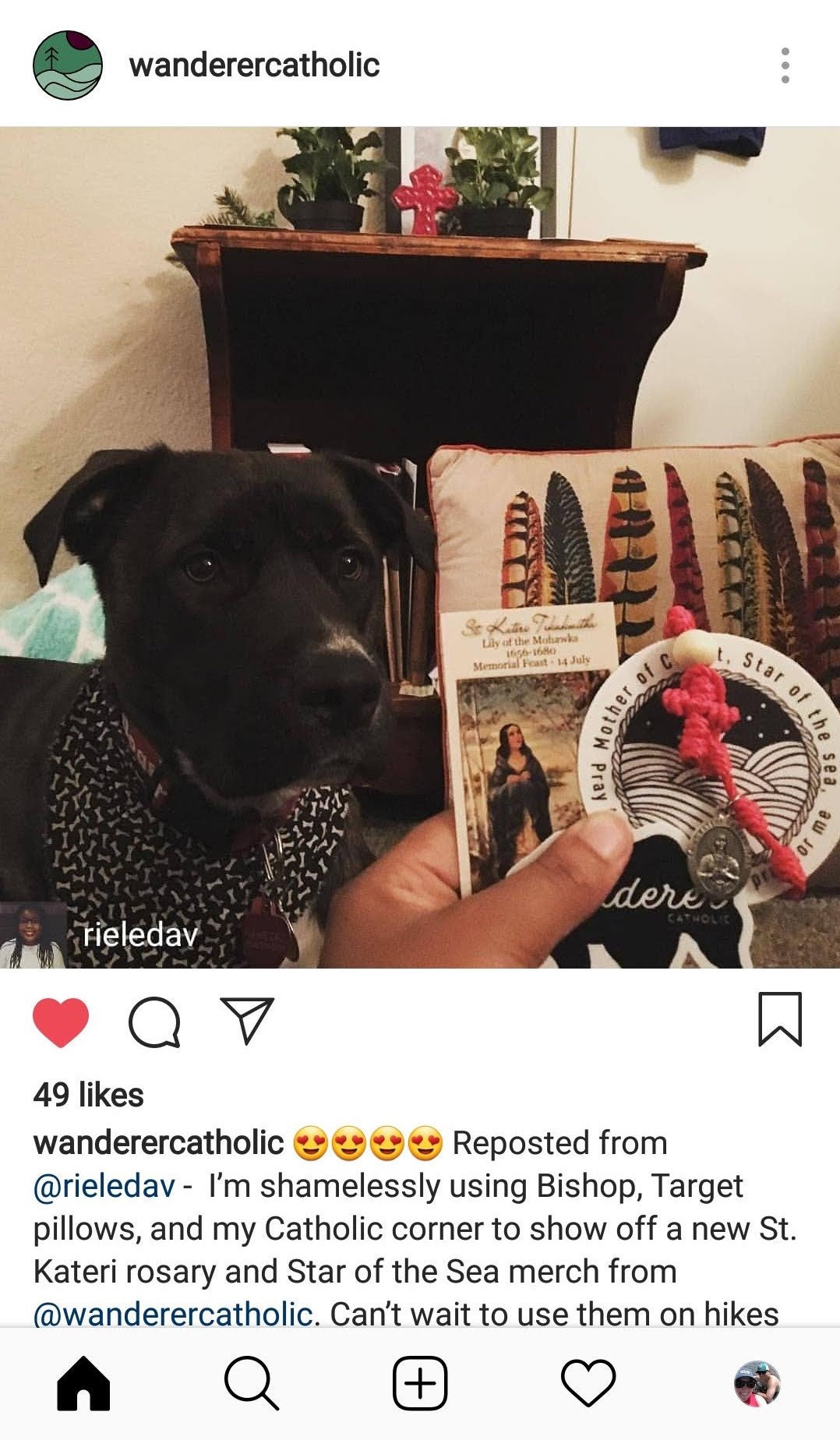 St Kateri pray for us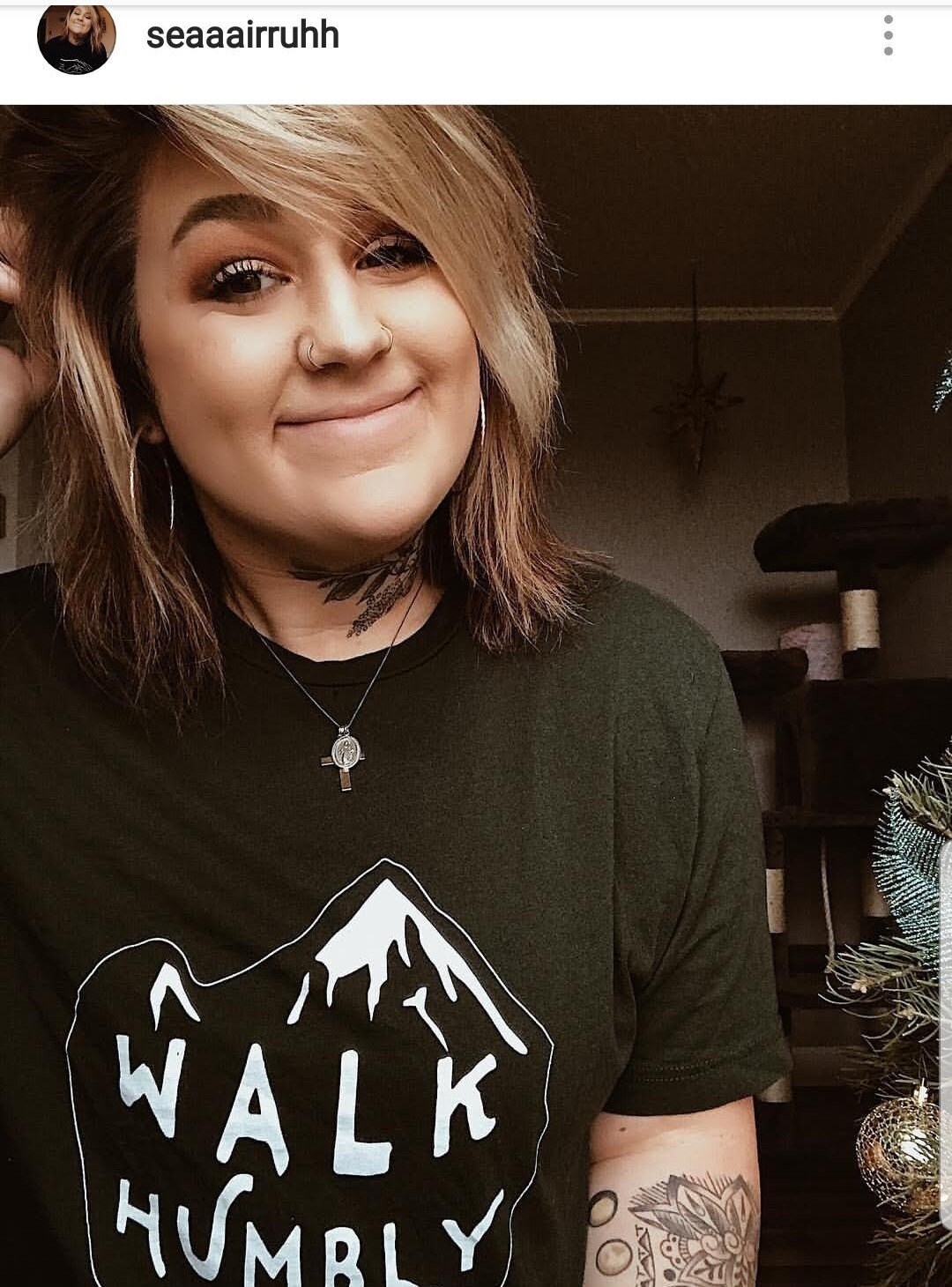 Gorgeous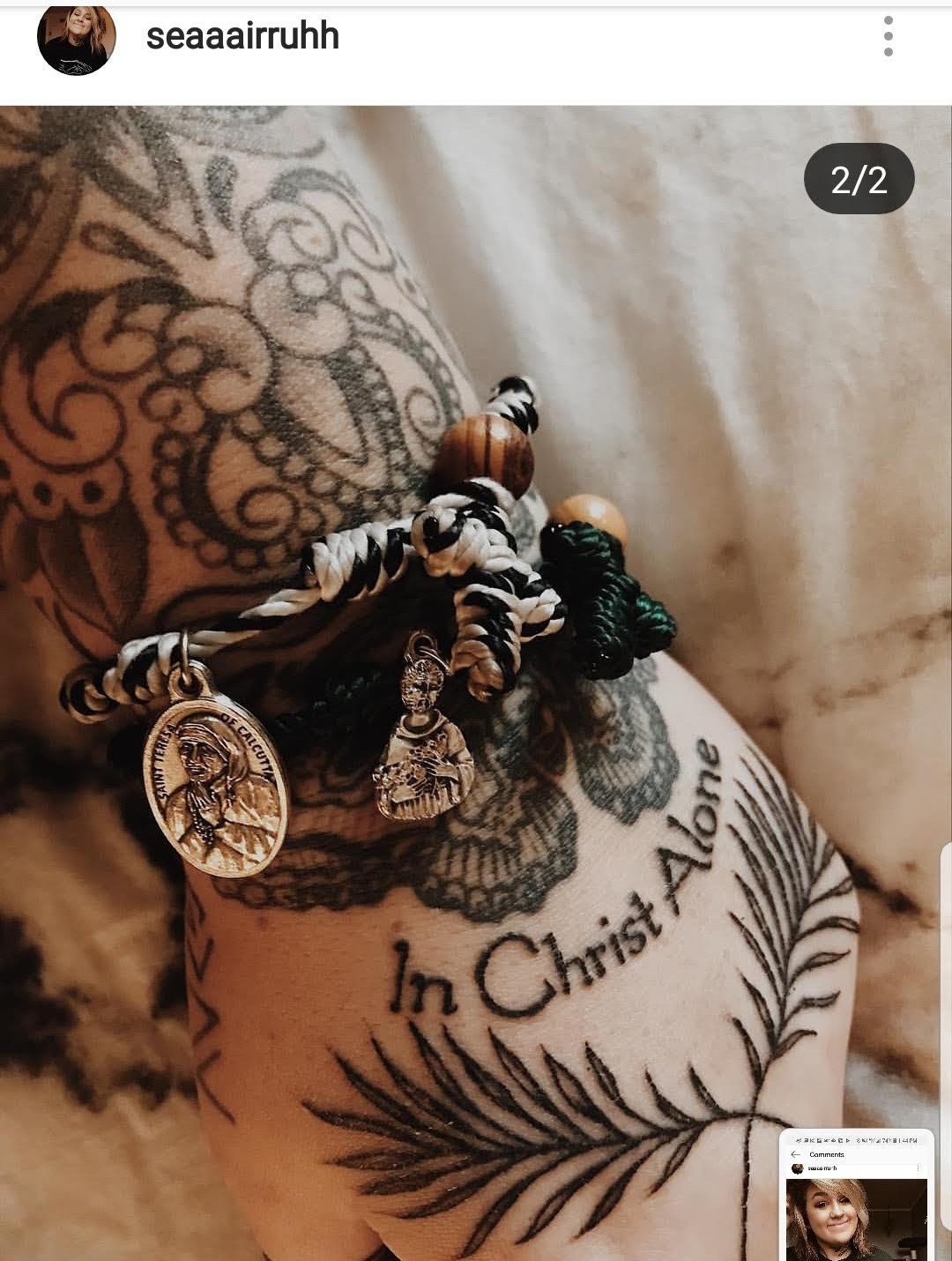 Beautiful x 100!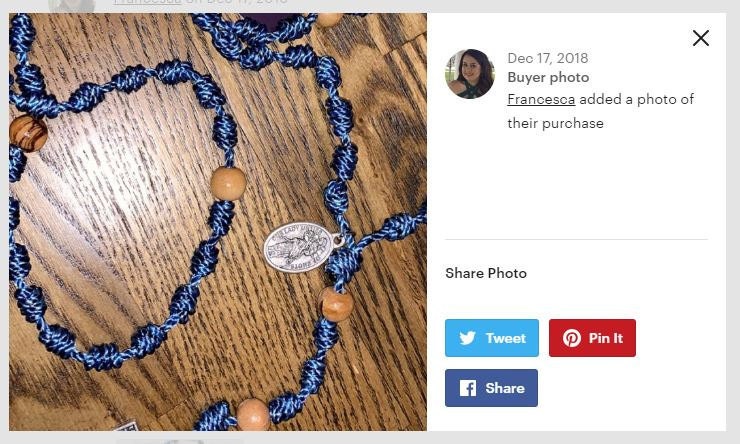 New Rosary style ;)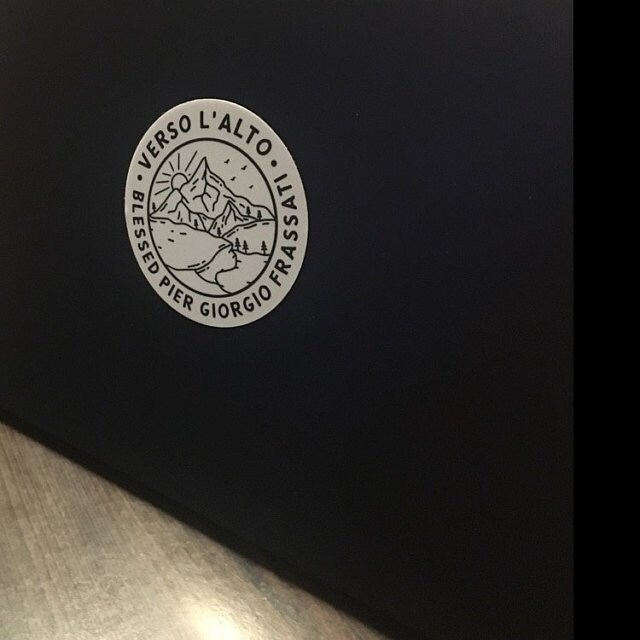 Climb to new Heights! Our Verso L'alto sticker on Laptop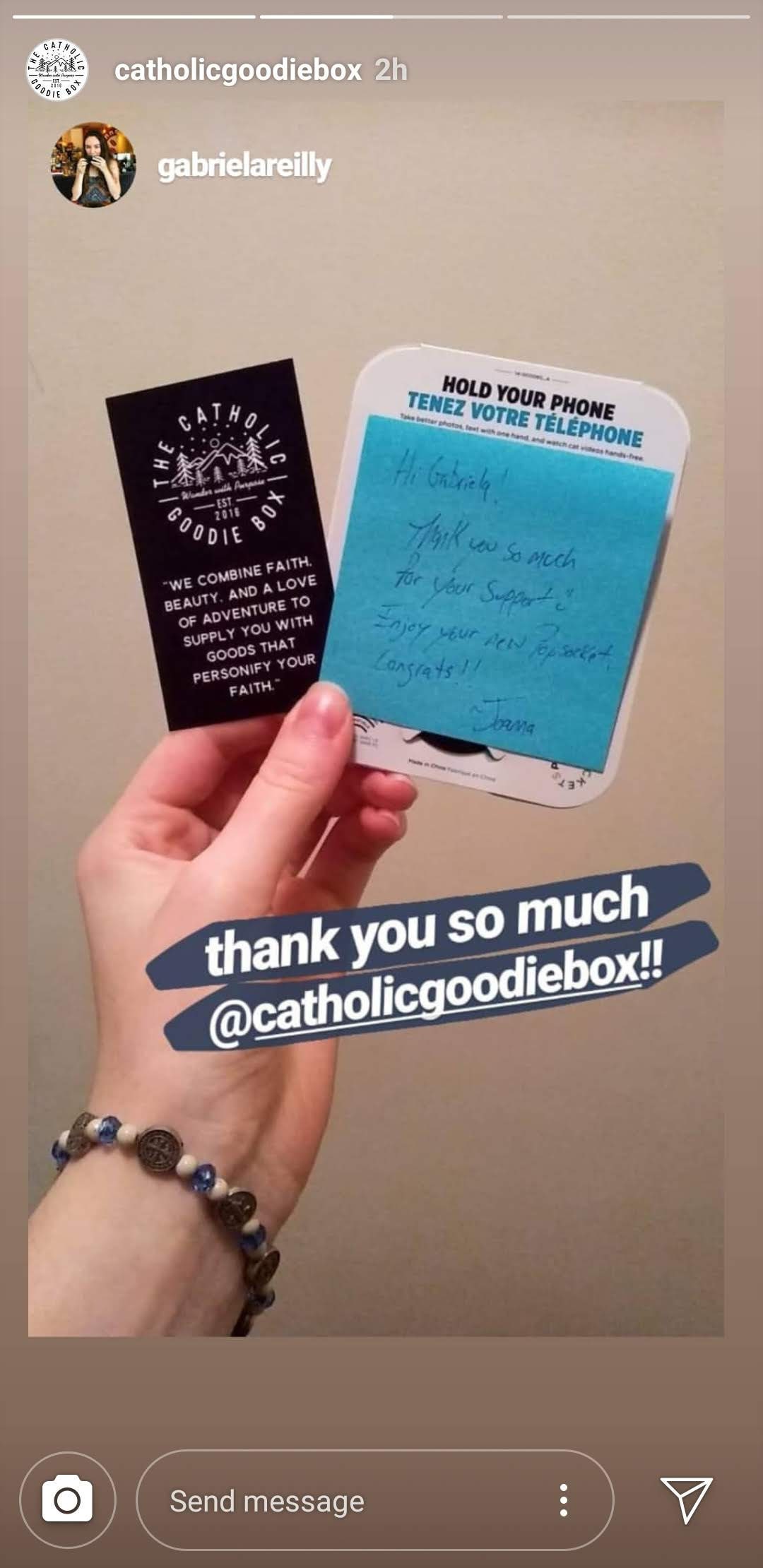 PopSocket Giveaway Winner!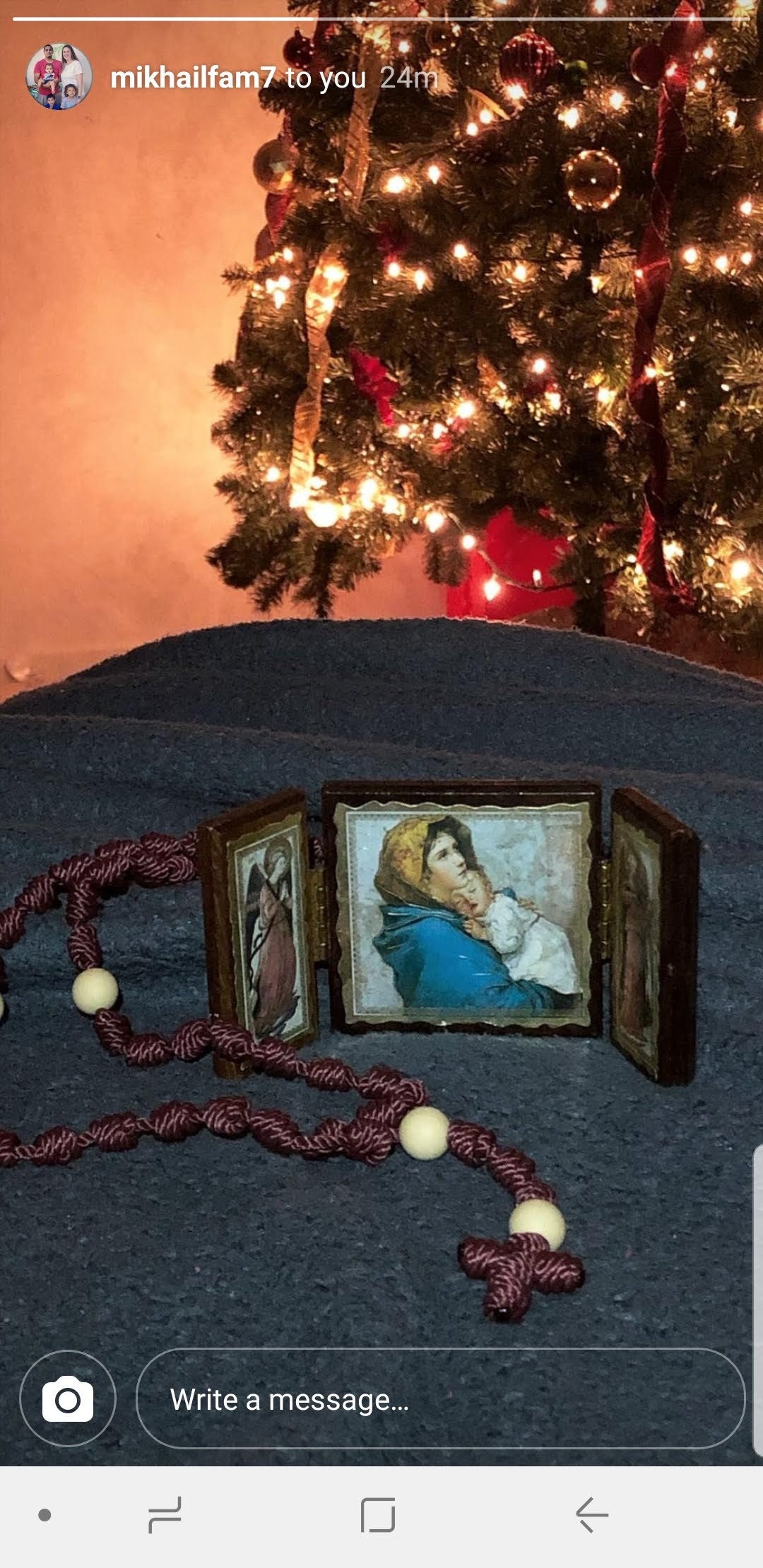 Silent Night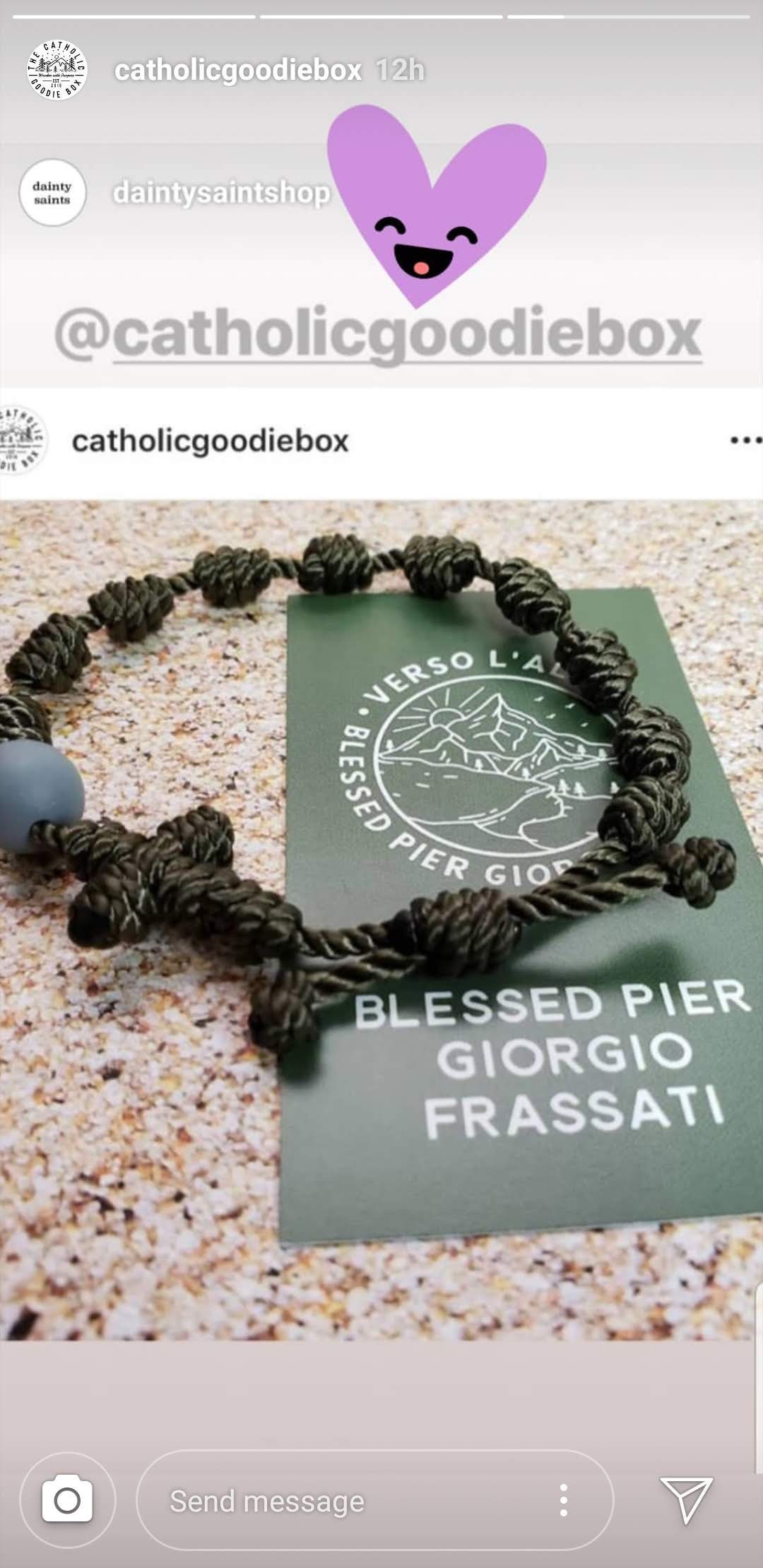 Climb to new heights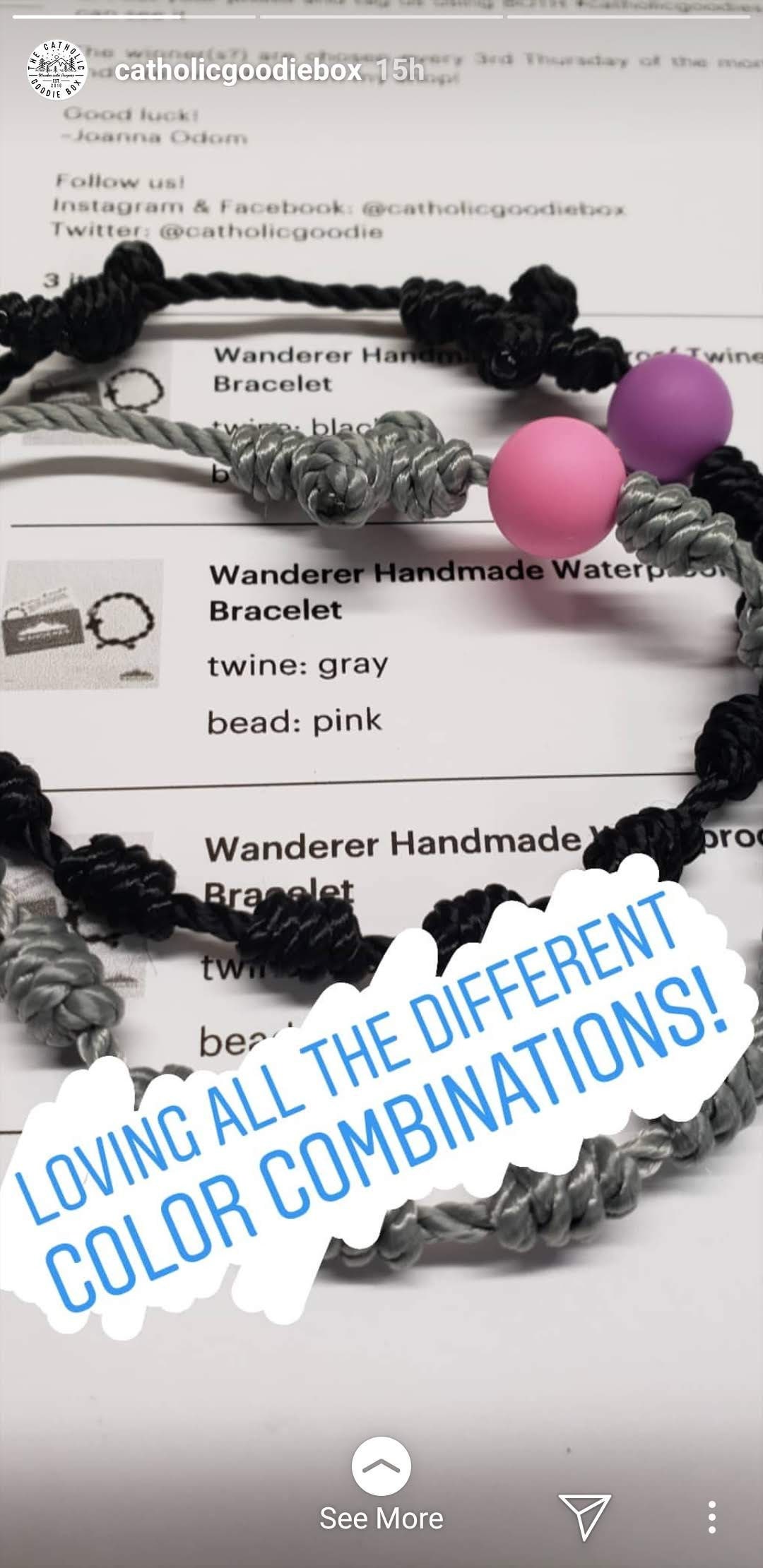 Wanderer Bracelets! Love the colors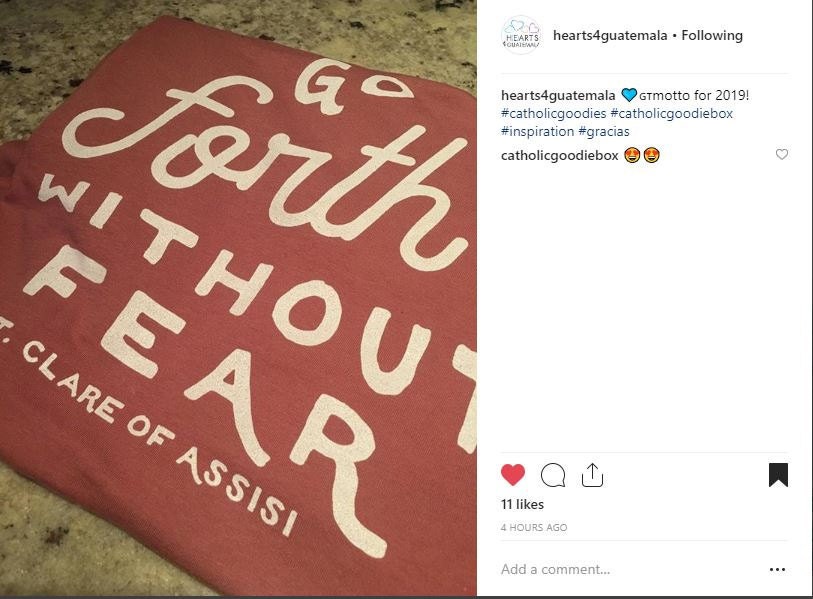 Go check out HeartsforGuatemala - unique and beautiful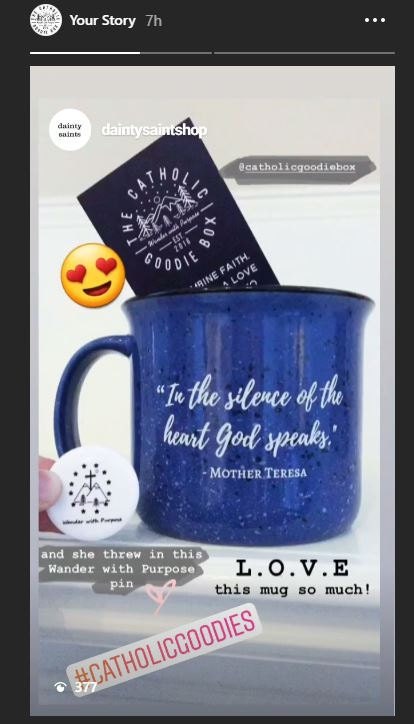 L.O.V.E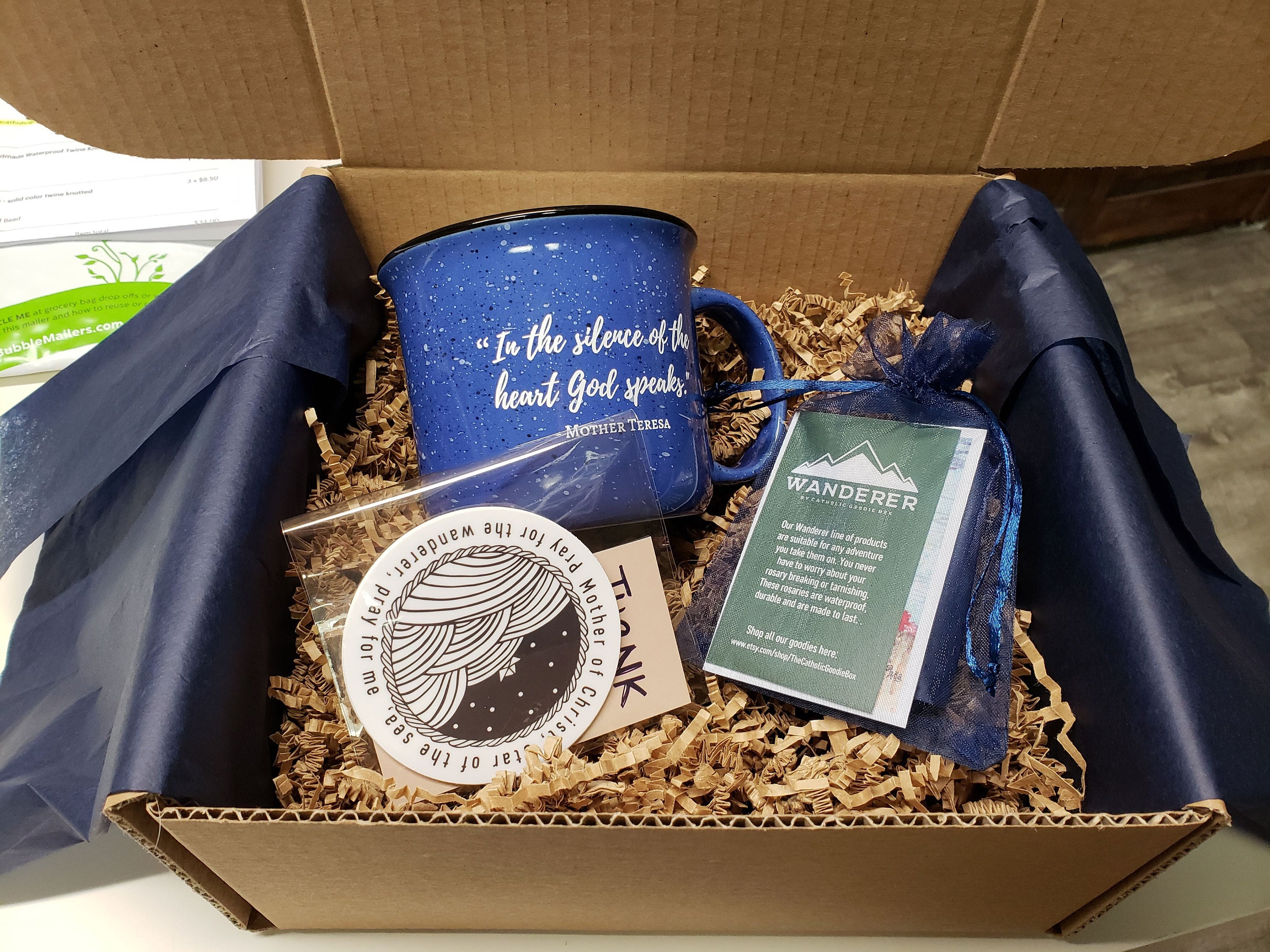 Exciting Giveaway with Newman Connection!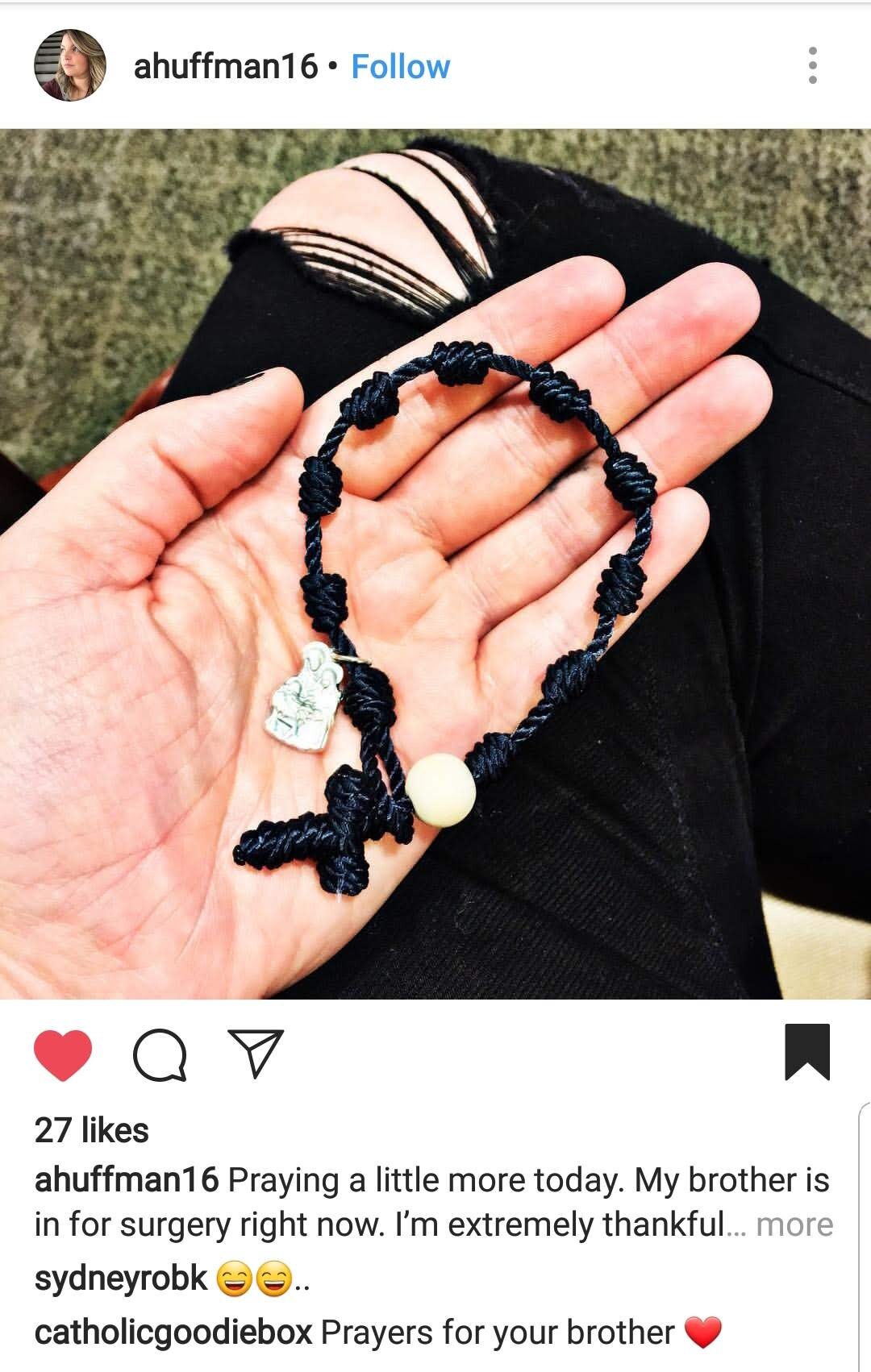 We pray for each other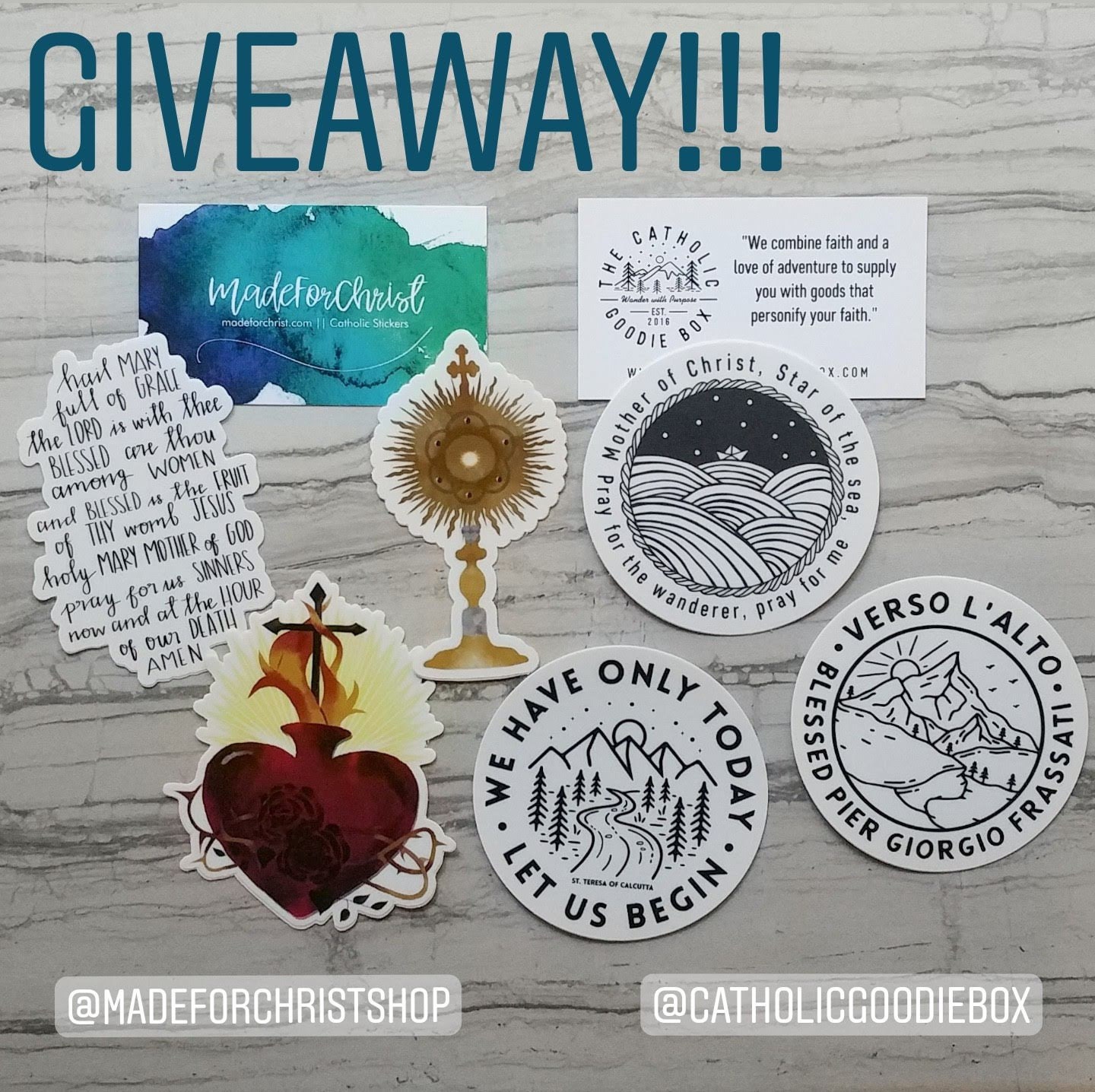 Fun Catholic Sticker Giveaway with @madeforchristshop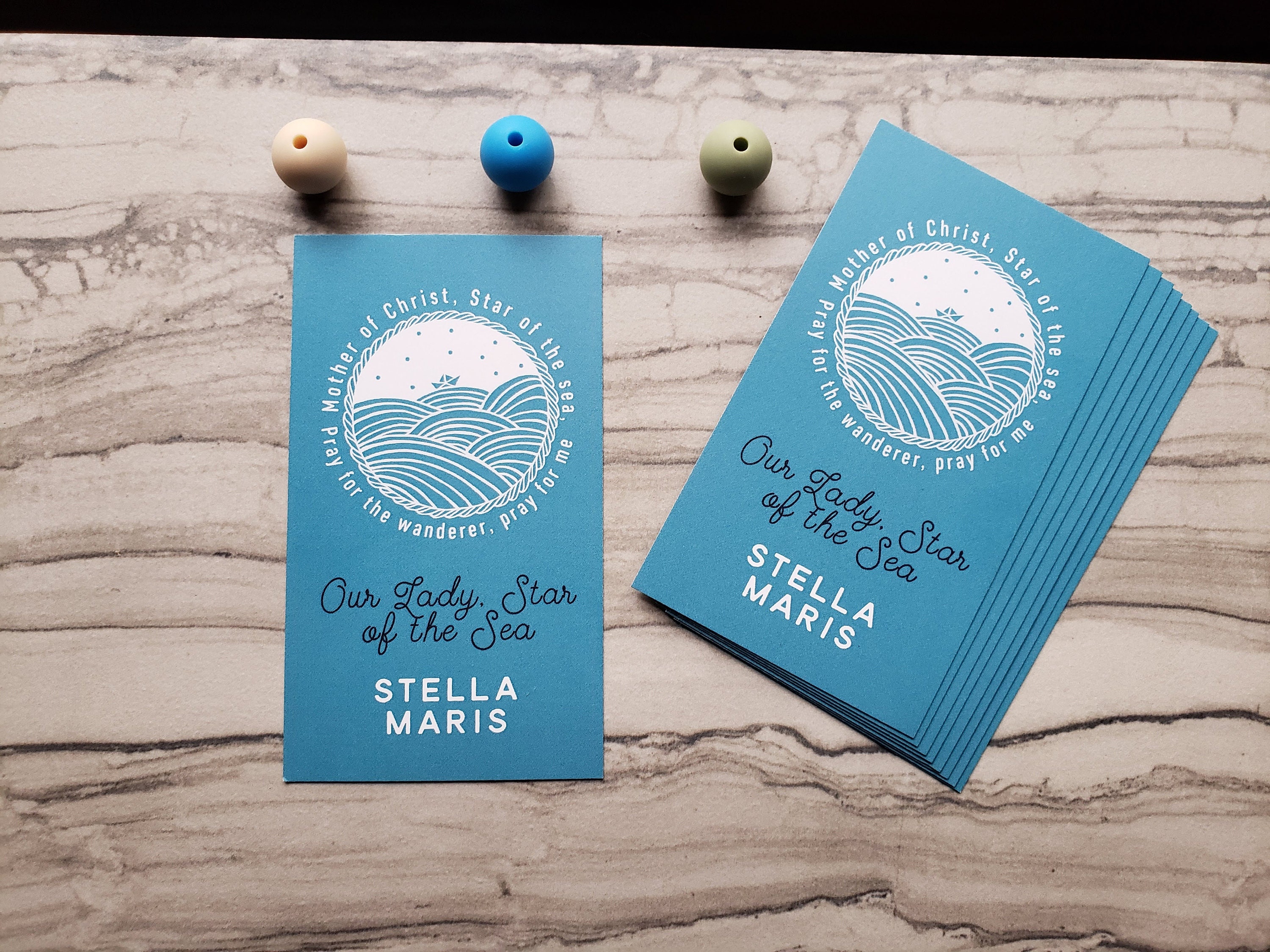 First Prayer Card design! More coming soon!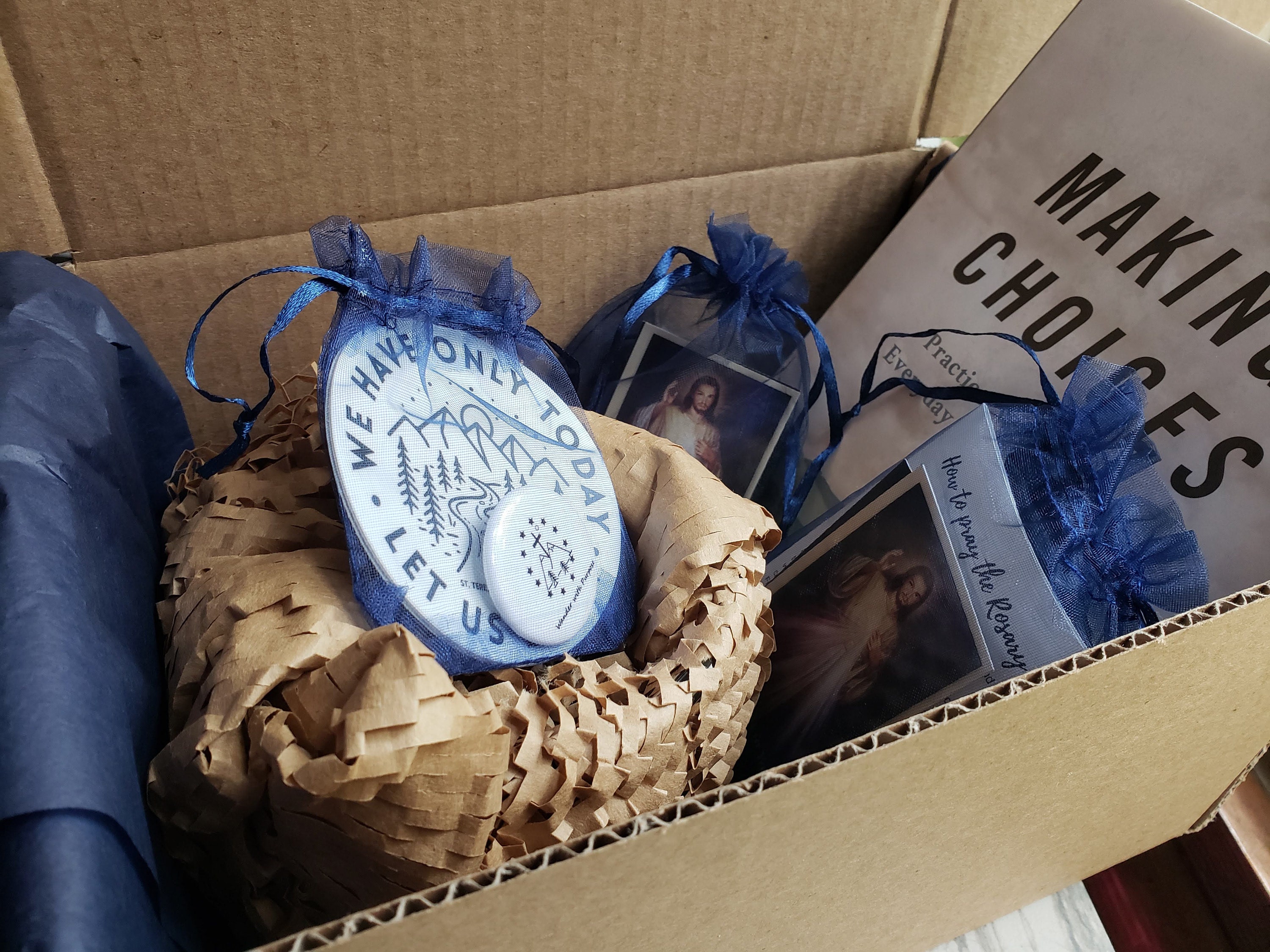 Custom Catholic Goodie Box for an Adoption Fundraiser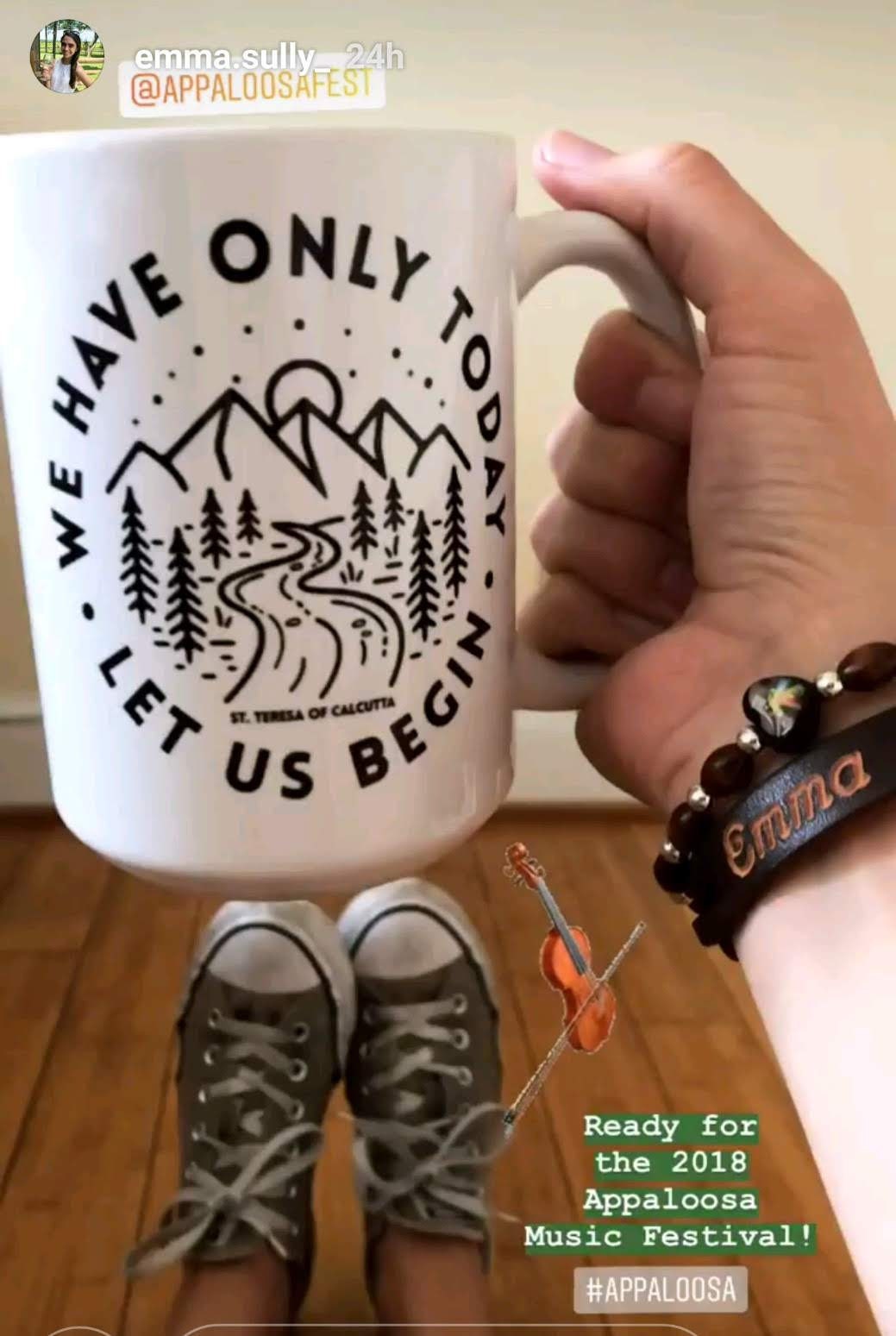 Ready for the Day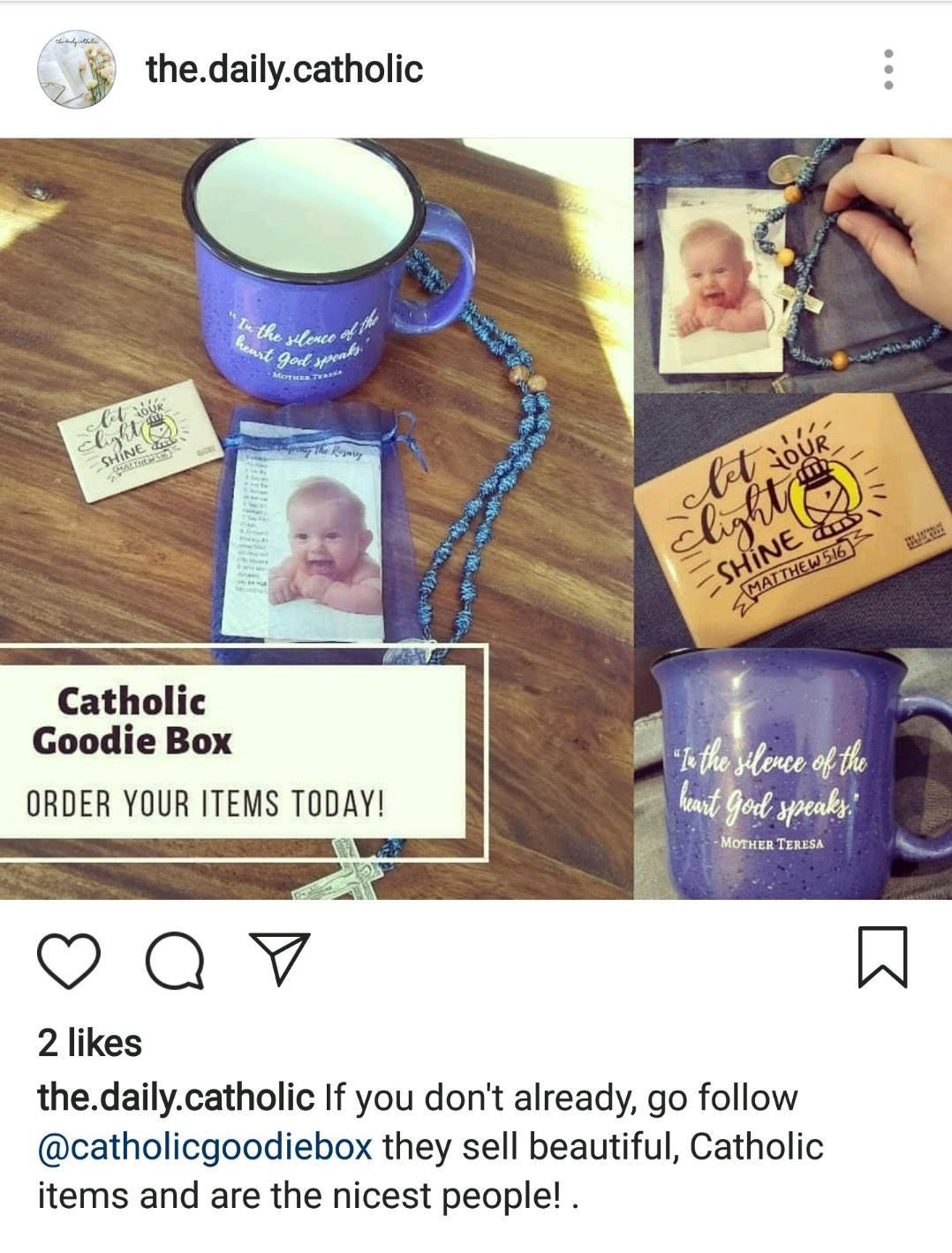 We are love this one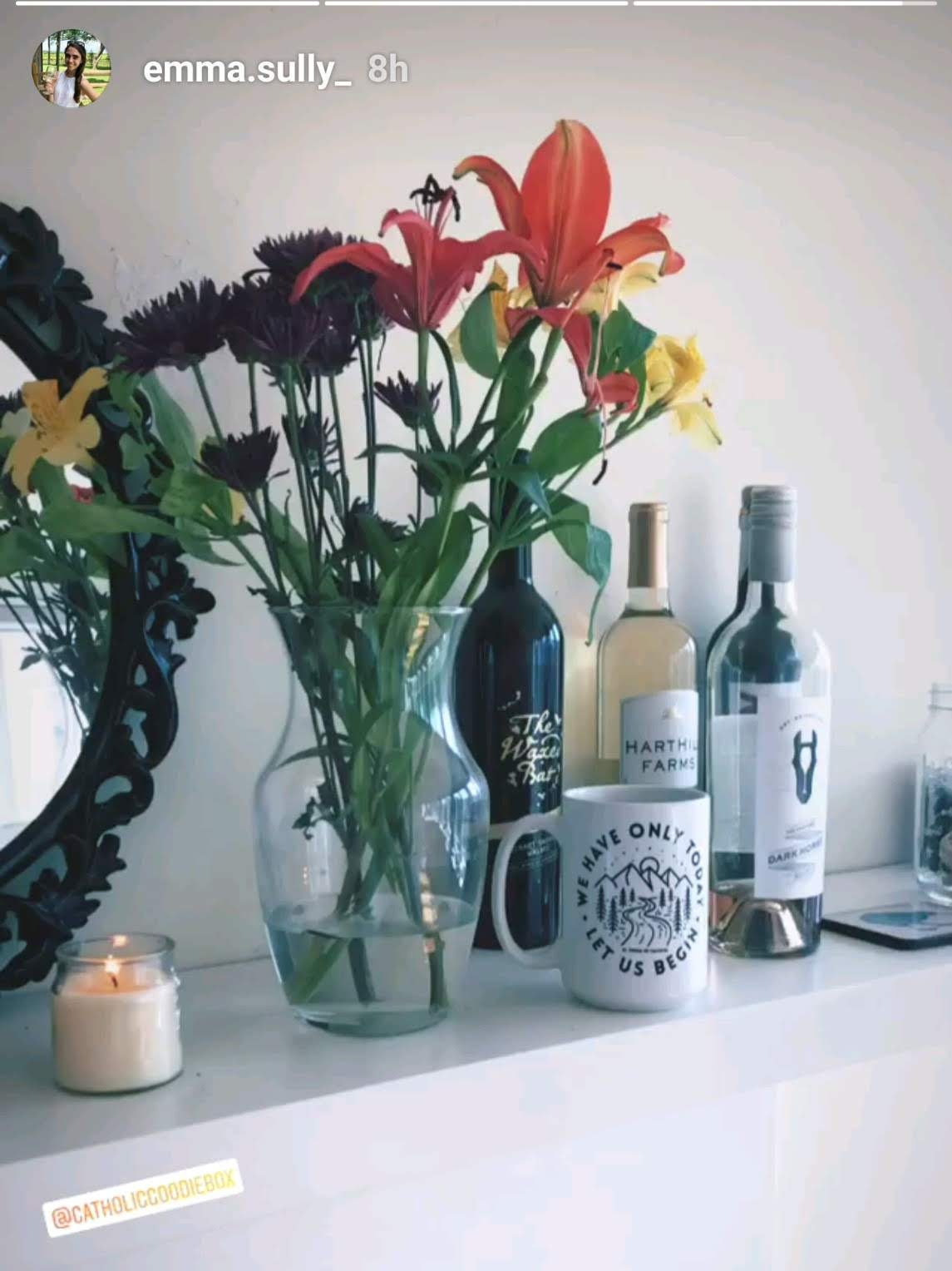 Beautiful Shot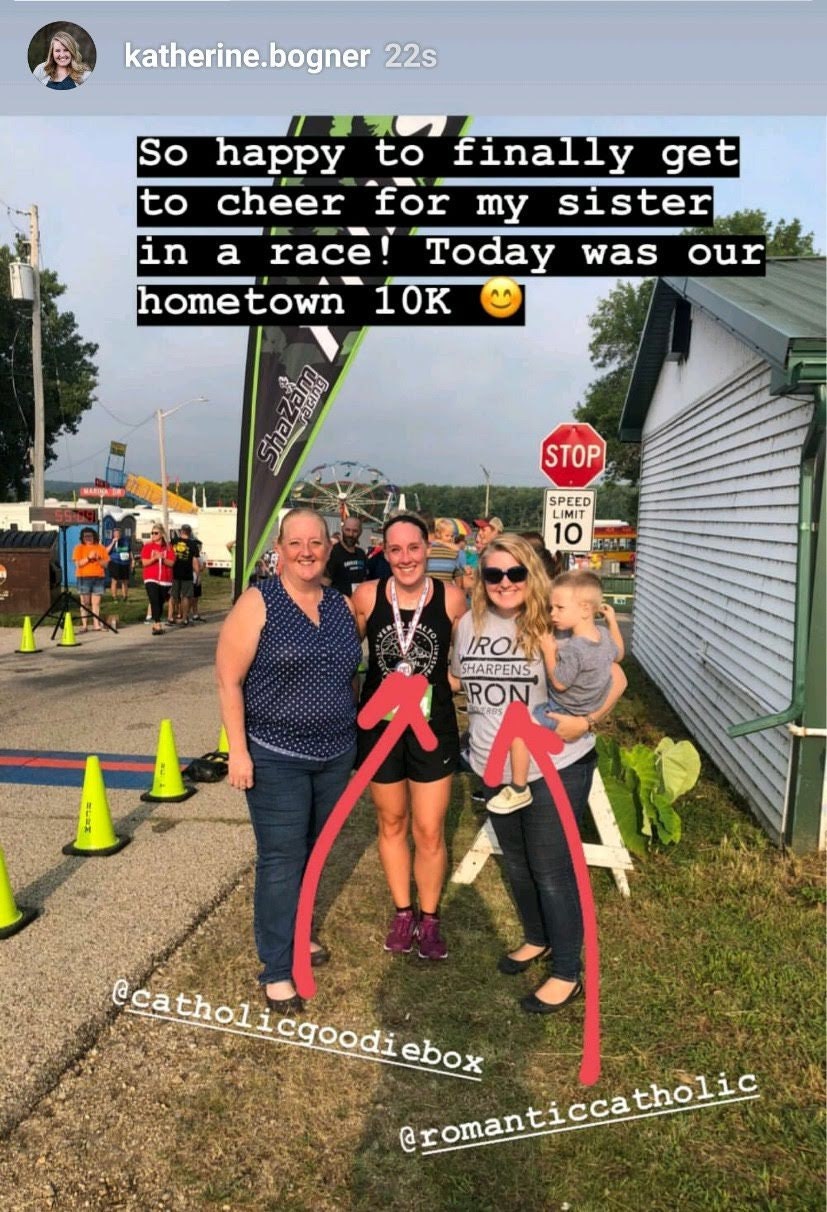 Congrats!! So awesome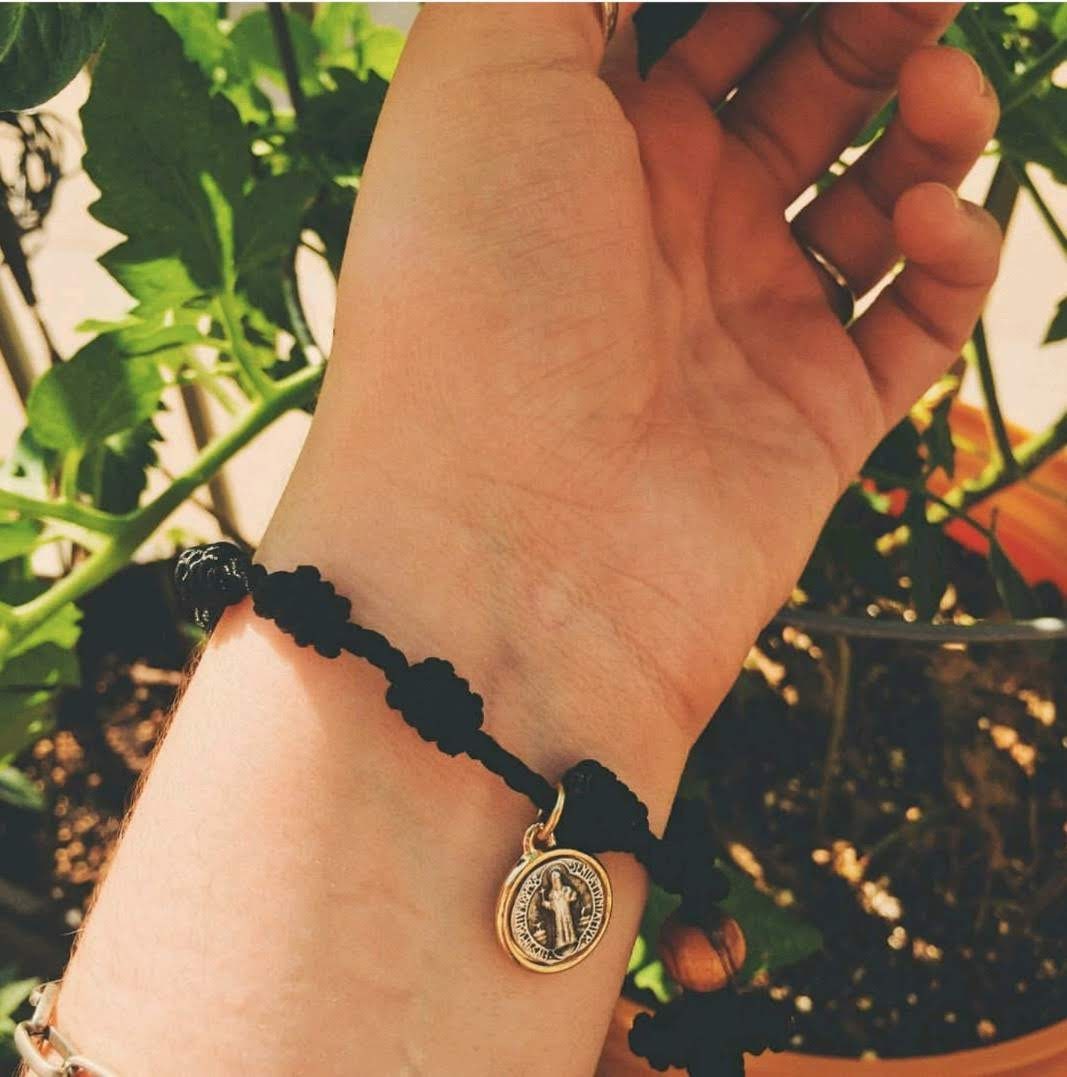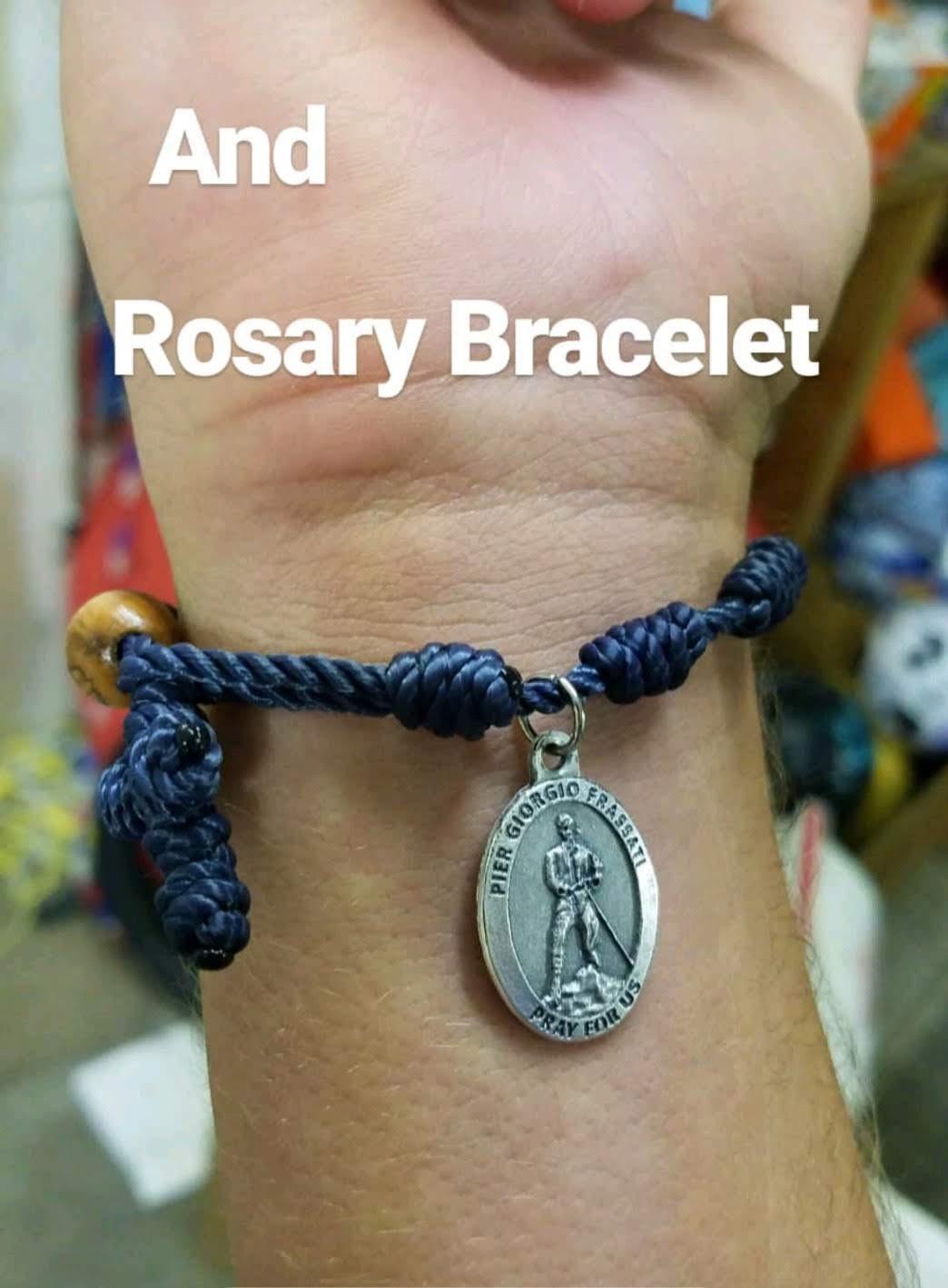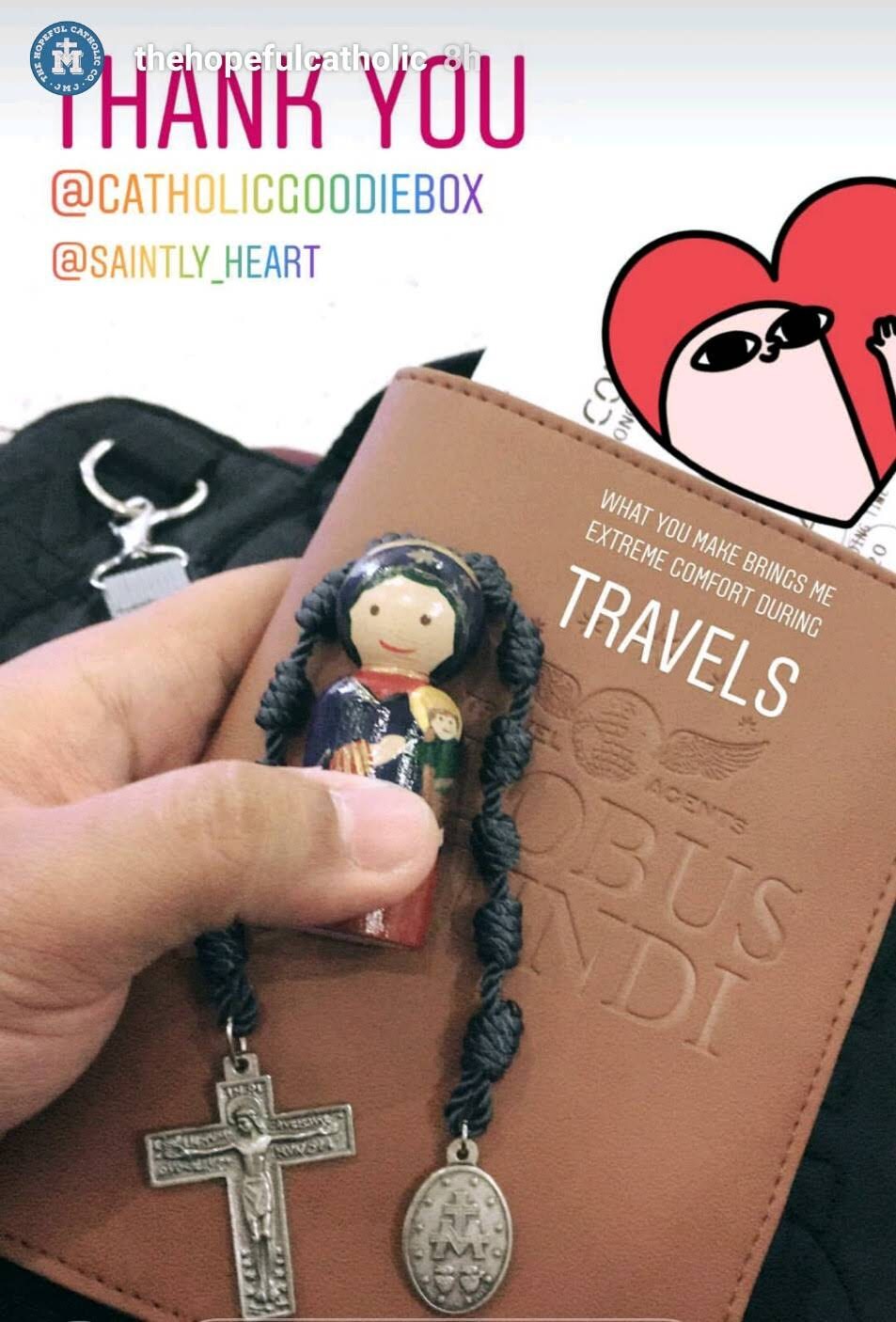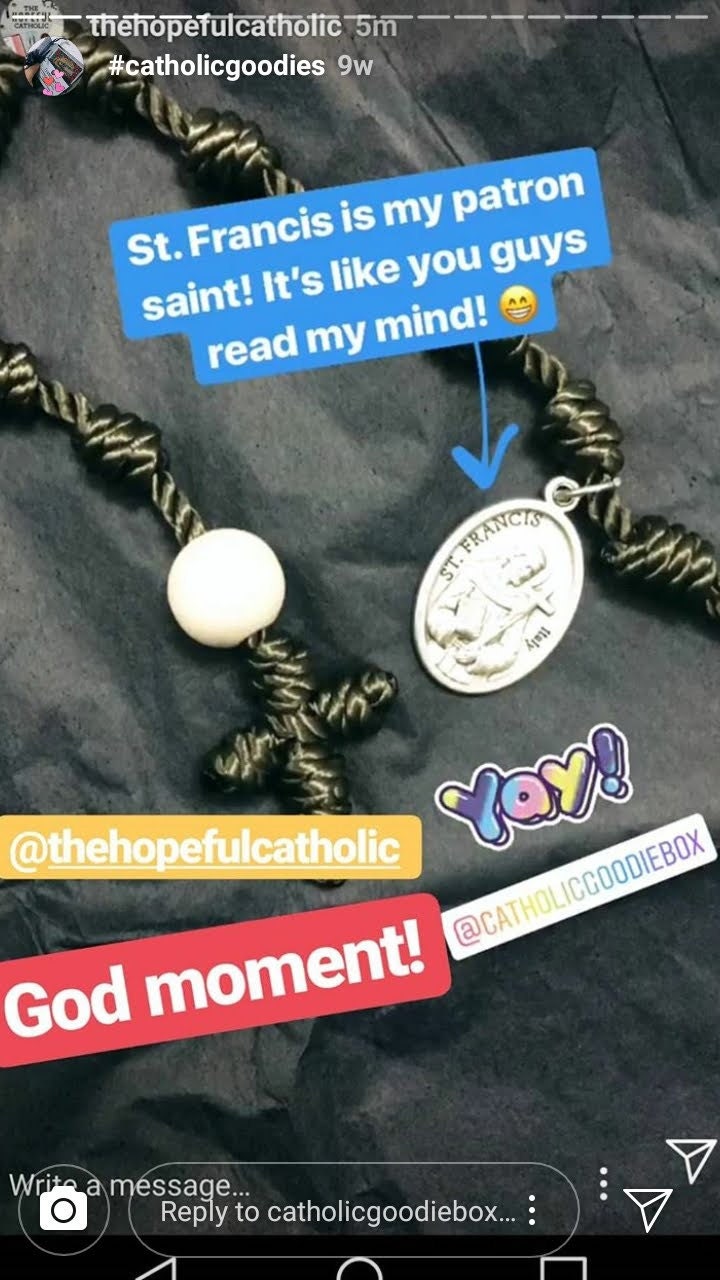 St. Francis Fave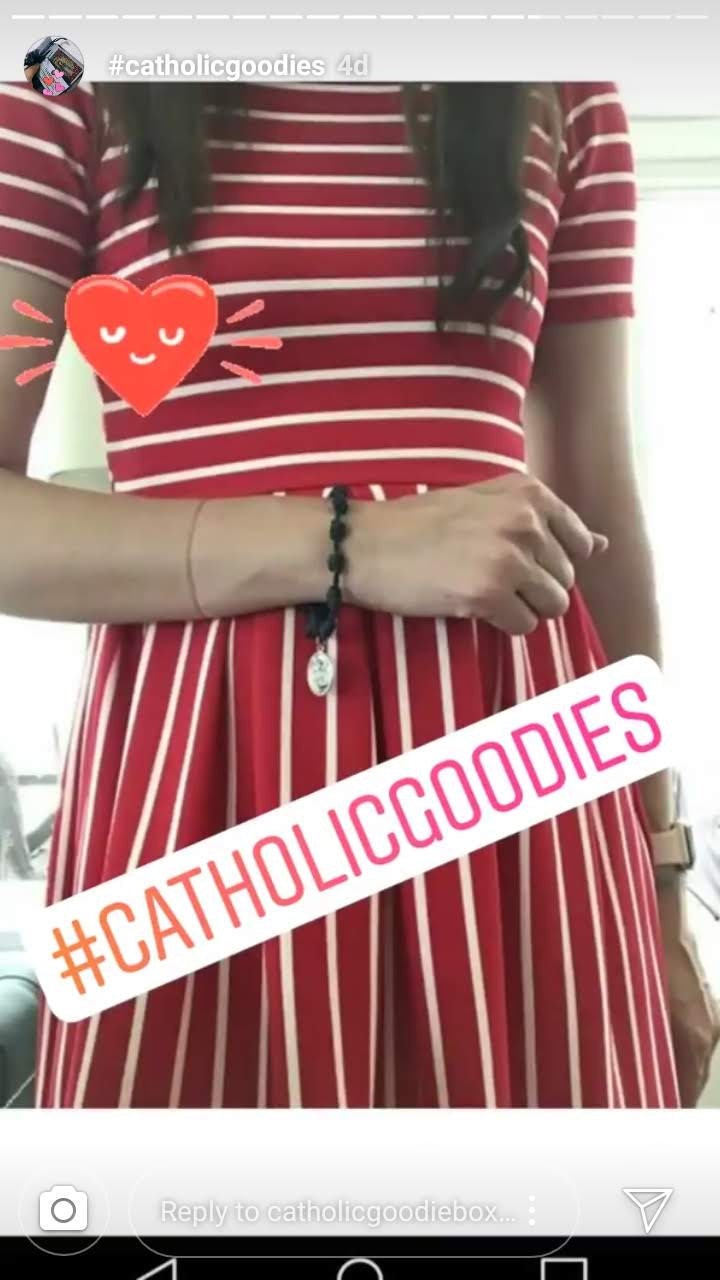 Ready for the Day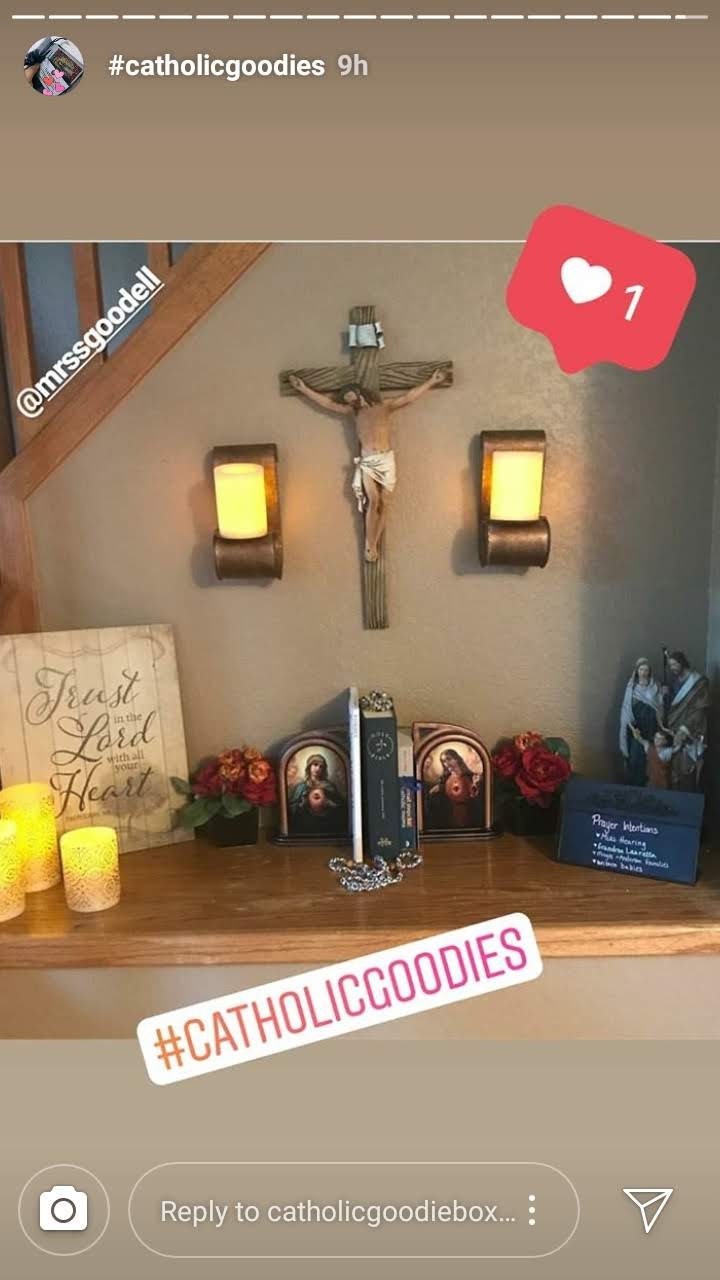 LOVE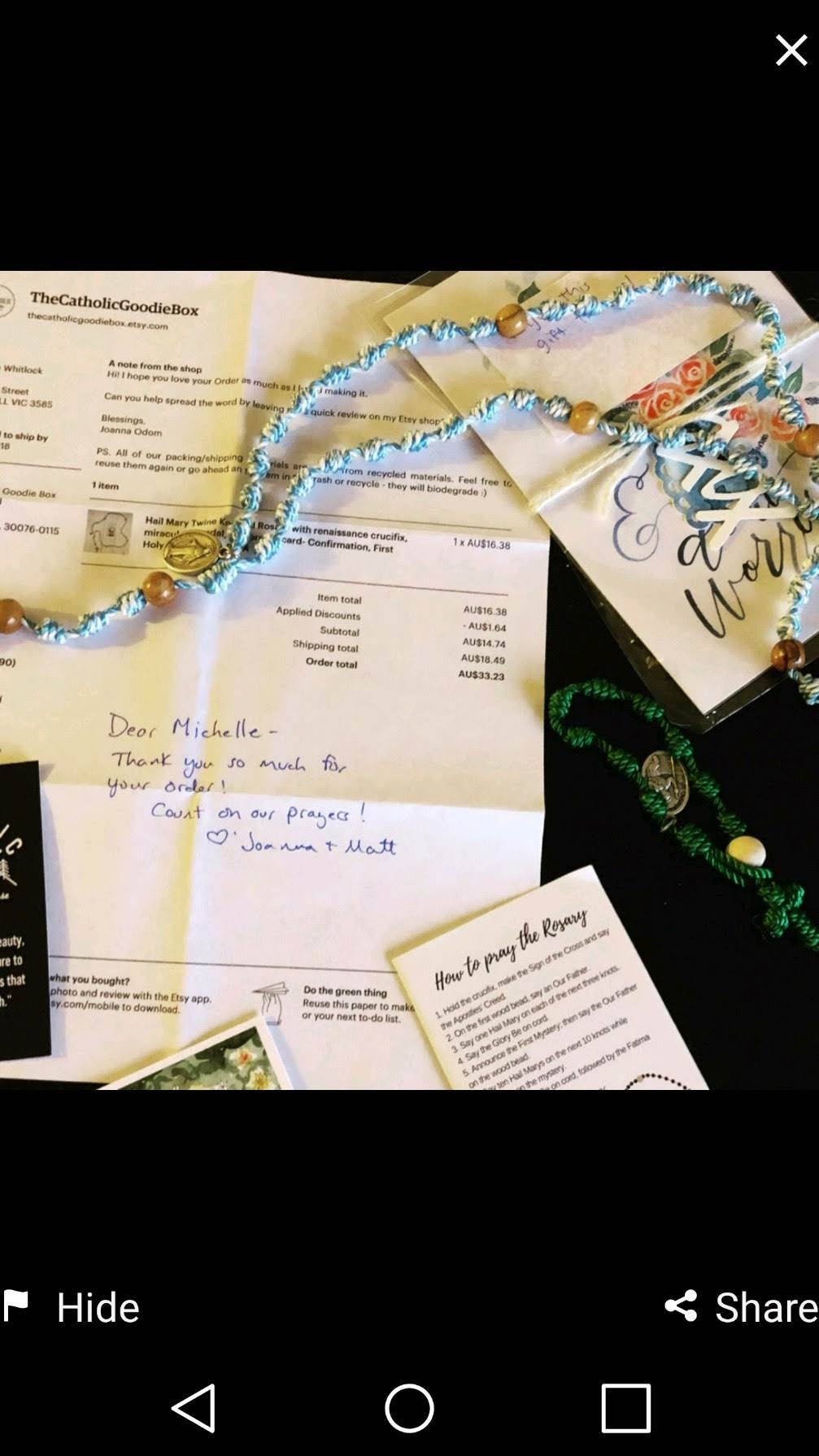 Love from Down Under!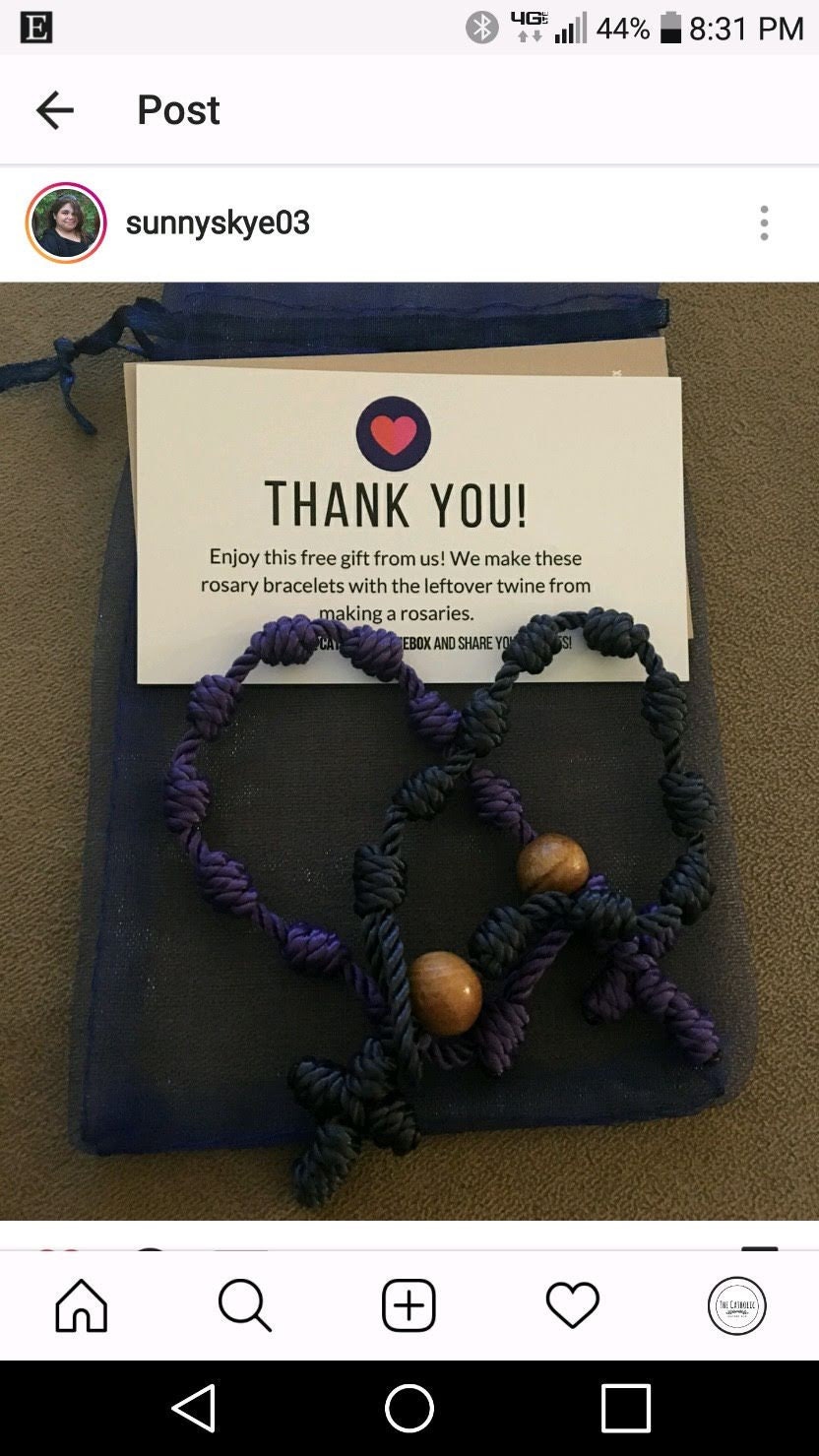 FREE Rosary Bracelet with every Rosary order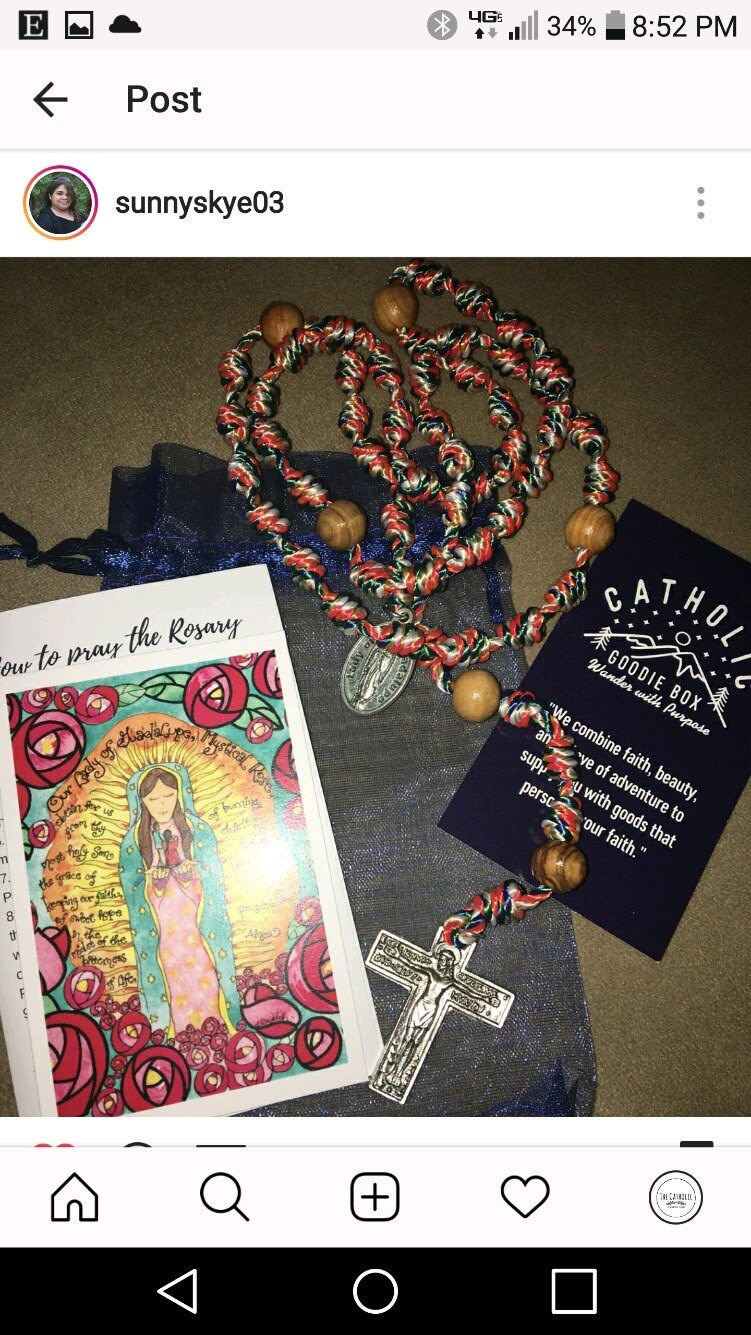 #OLG Rosary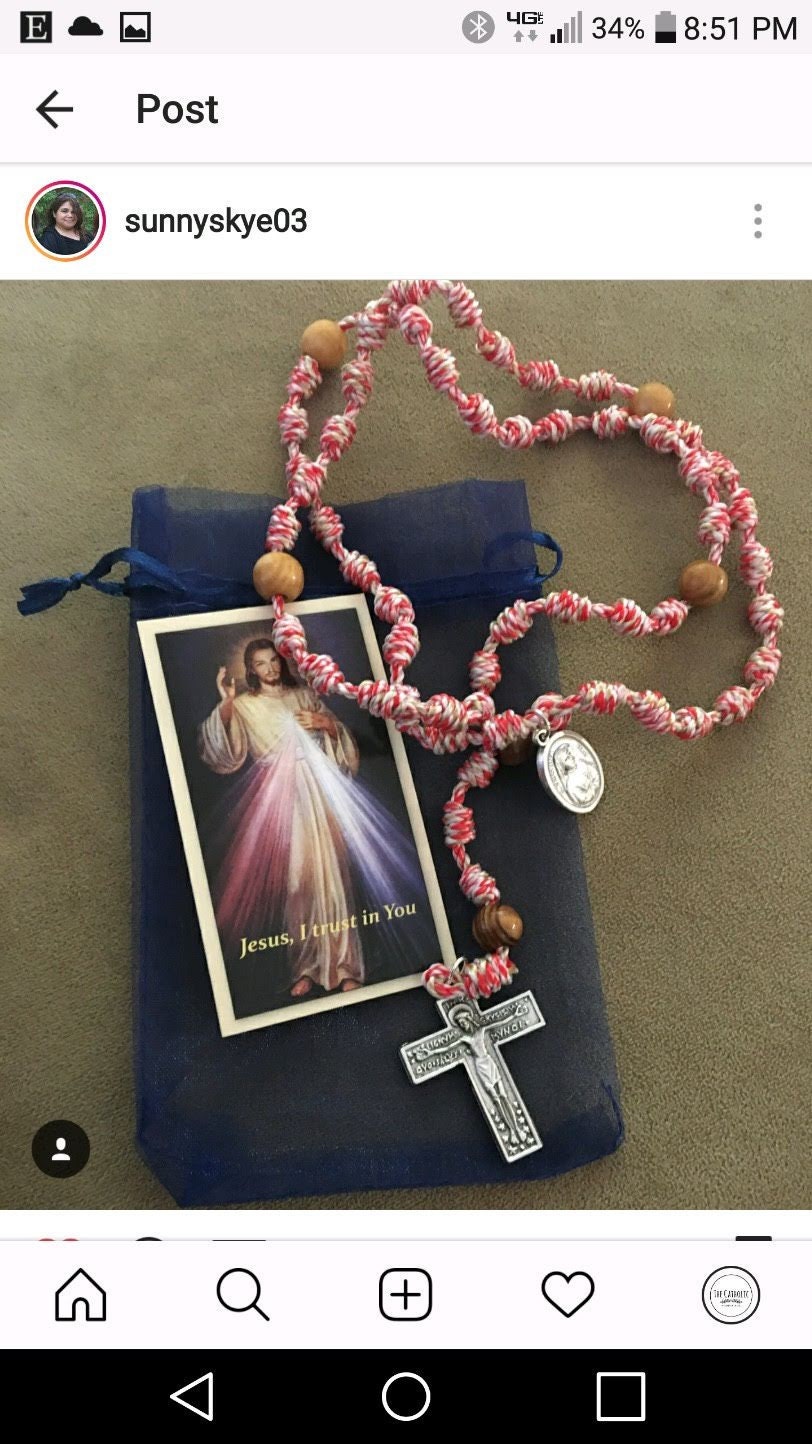 Mercy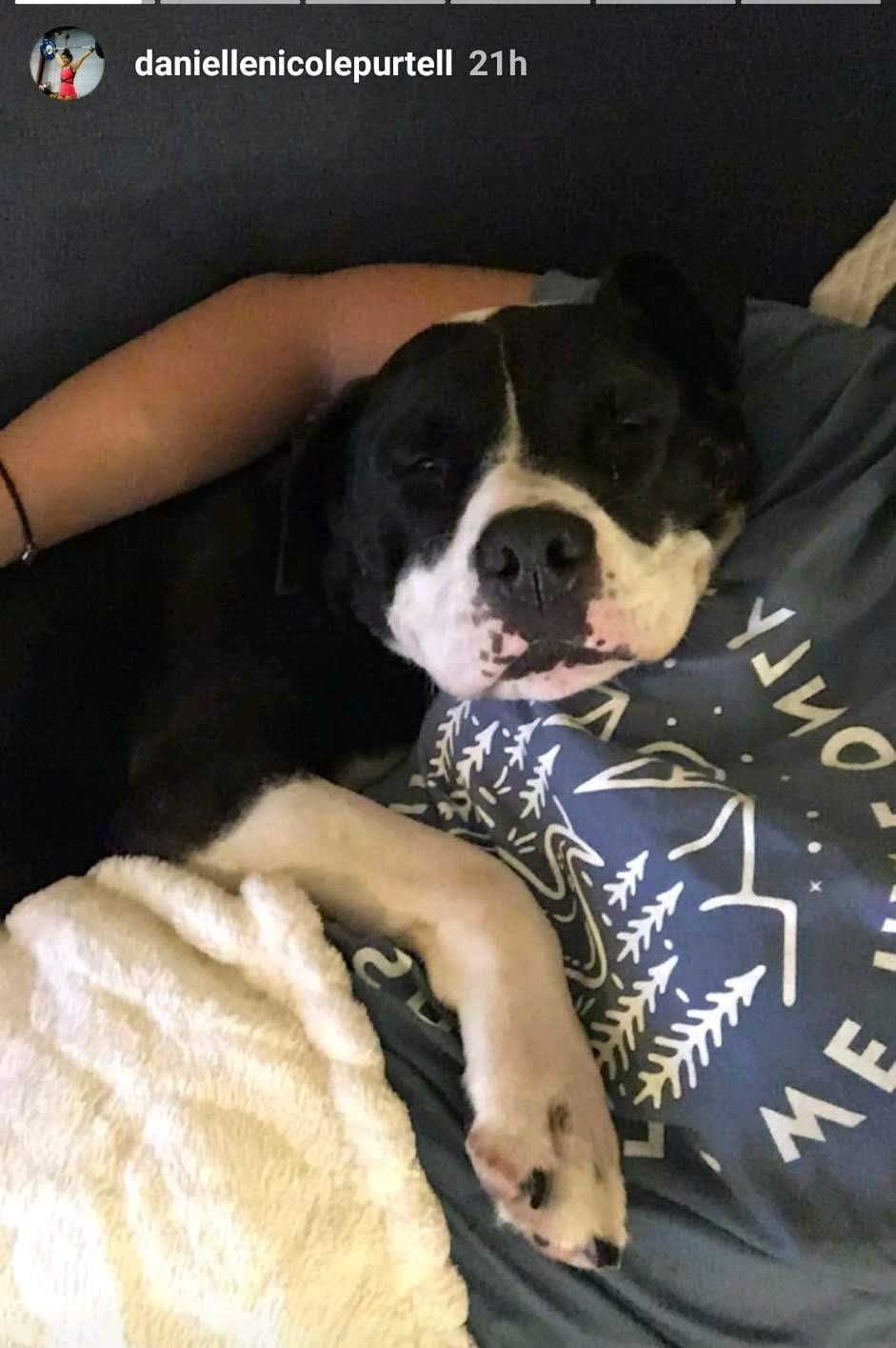 LOVE