Happy New Year! We wish you much love, fun, and adventure in 2019 :) What's in store for us in 2019?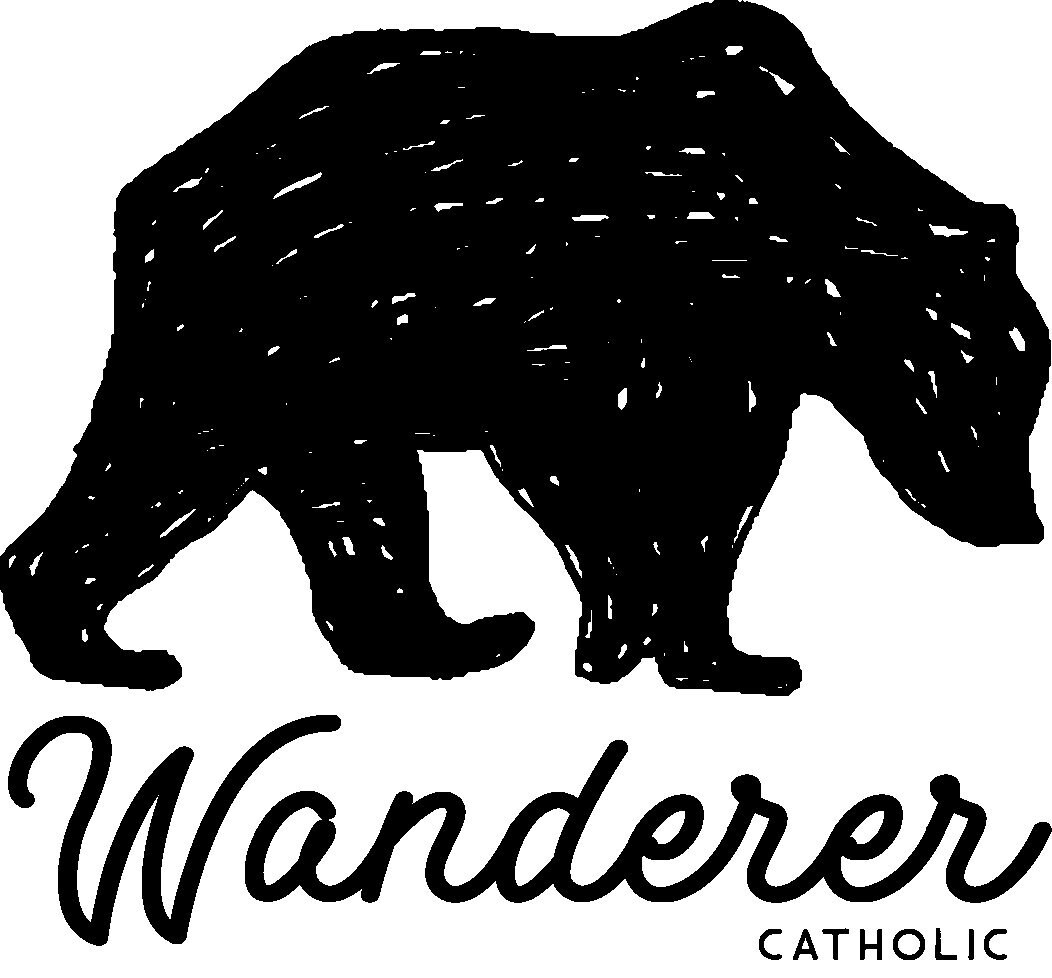 First up, we are excited to announce that we are changing our brand name from The Catholic Goodie Box to Wanderer Catholic!! Our service and the faith inspired goods we sell have and will always be intended to help you put your love into action for others: for people, for your community, for the environment, for anything you love and wish to serve. The path and journey you set yourself upon in order to put your love into action is what Wanderer Catholic is about.
Second, with our new journey under way we are looking forward to sharing with you all the fun and adventure that comes with designing and releasing new goods and products for Wanderer Catholic. We'll have new apparel, bracelets, paper goods, stickers, patches, pins, and a few exclusives (for those of you on our newsletter list you will be invited to participate in new product development/testing and can get some free stuff!) Finally, we'll be doing some intentional work in our own faith journey: work that is focused on putting love into action, showing kindness, and walking humbly with God. We will share these ideas with you and our goal is to be an inspiration for you to find products and ideas for putting your love into action for others.
Thank you for your support these last two years! You have helped us get better everyday and we are so thankful for your business, comments, shares, and word of mouth!
Love and prayers - Joanna & Matt