Did you know we can help you design and make your own custom stickers, prayer cards, t-shirts, and bracelets?
One of our very first clients was Megan at H(e)arts for Guatemala.
Her organization provides support to struggling families in Guatemala.
In preparation for their mission trip this summer, Megan needed some new swag for her team.
With Megan's wonderful ideas and input, we designed these stickers, prayer cards, and rosary bracelets:
Bl Stanley Rother 3x3 Custom Sticker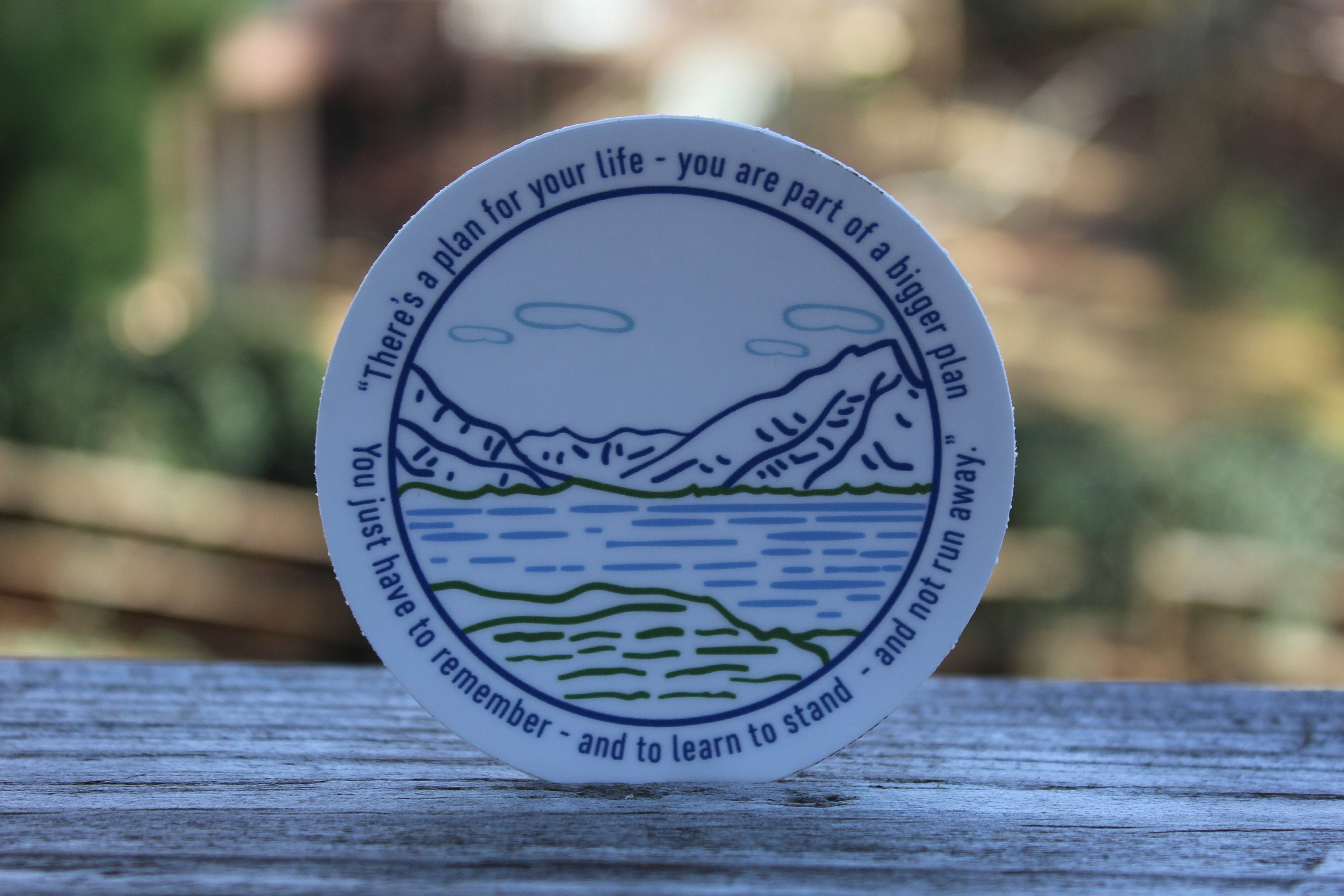 Bl Stanley Rother Prayer Card
                       Front
                      Back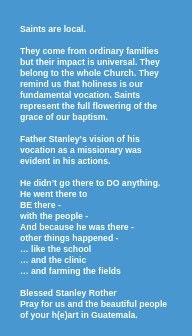 Bl Stanley Rother Companion Bracelet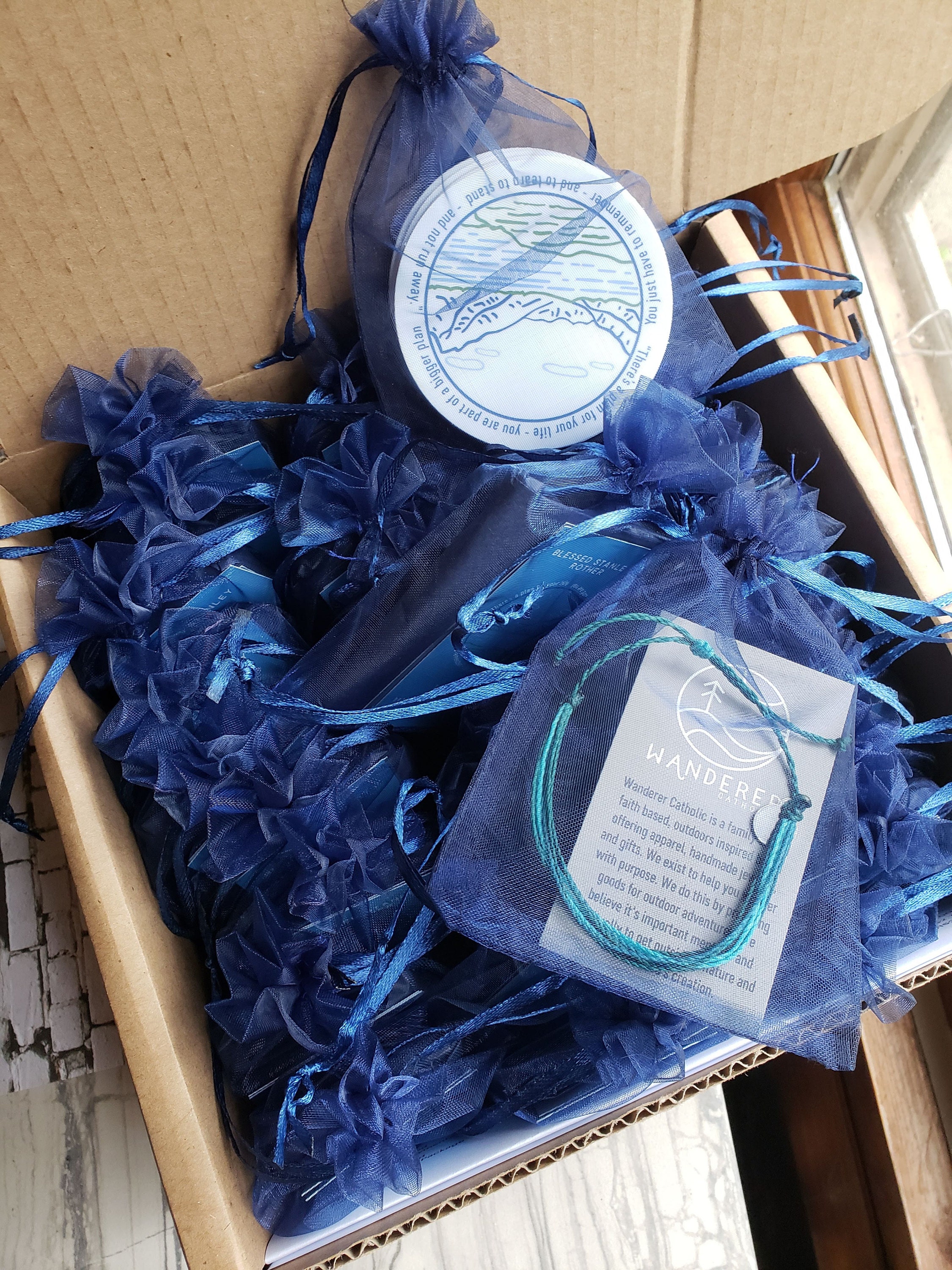 Blessed Stanley Rother is the 1st US born priest and martyer who gave his life in solidarity with the beautiful people of Guatemala. 
We had so much fun working on this project with Megan and love so much her great witness to leading a purpose driven life!
Finally, as part of our engagement with Megan we pledged to donate a portion of the proceeds of these products to her organization.
To learn more about H(e)arts for Guatemala, click here
Their mission:
H(e)arts for Guatemala has a mission to support need-based projects and provide hope to struggling families in under-served areas of Guatemala.
Love,
~Joanna